Following Scott Spencer's Digital Human book. At the retopology stage. After several hours of trial and errors I finally got a semi-decent projection. But I still came across some projection errors where I had to use the morph brush to literally erase some parts completely.
Now I'm gonna resculpt the lost details. Then I will attempt to do a costume.
It was a great learning process, with my next project I will definitely have a smoother process and a better projection.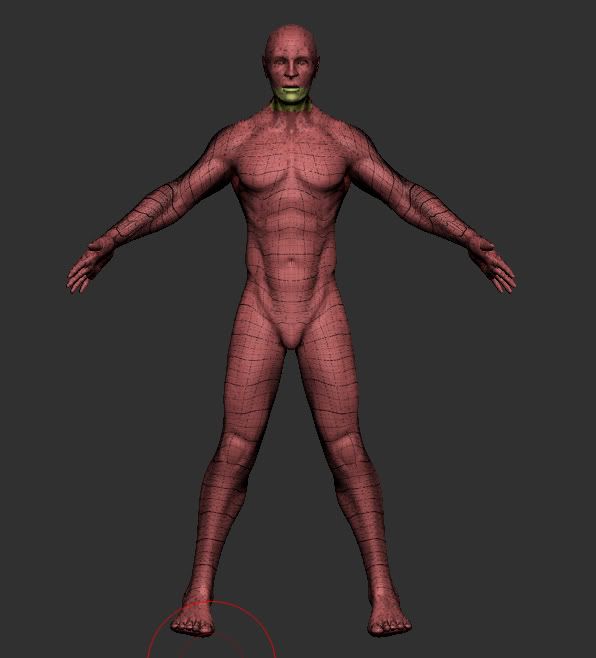 High Poly Sculpt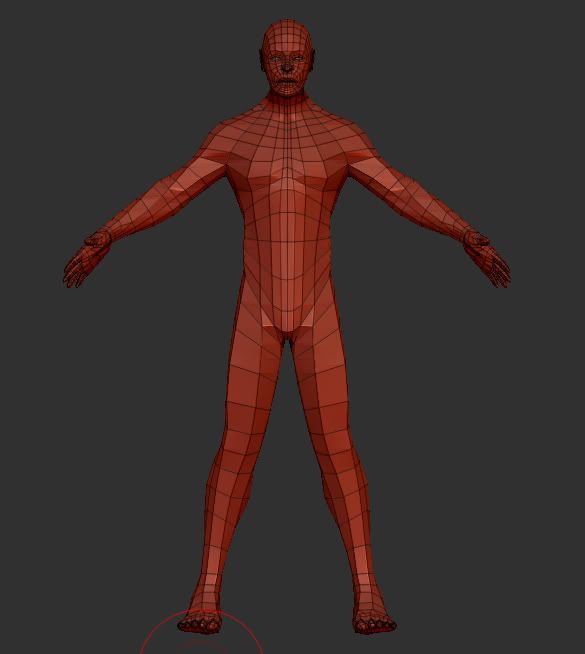 Retopo Mesh
Projected Mesh
Any feedback on the figure so far will be greatly appreciated.