Hi,
I am a 19 year old 3D artist from Germany looking to do work as a 3D Character Artist or 3D Environment/Prop Artist for your project.
My services include...
- 3D modeling
- 3D animation
- Rigging
About my services:
- Low rates (depending on task, deadline, etc.)
- Experience with implementation into Unreal Engine
- Experience working with Maya, Blender and Substance Painter
My ArtStation:
https://www.artstation.com/michaelfrySome of my work: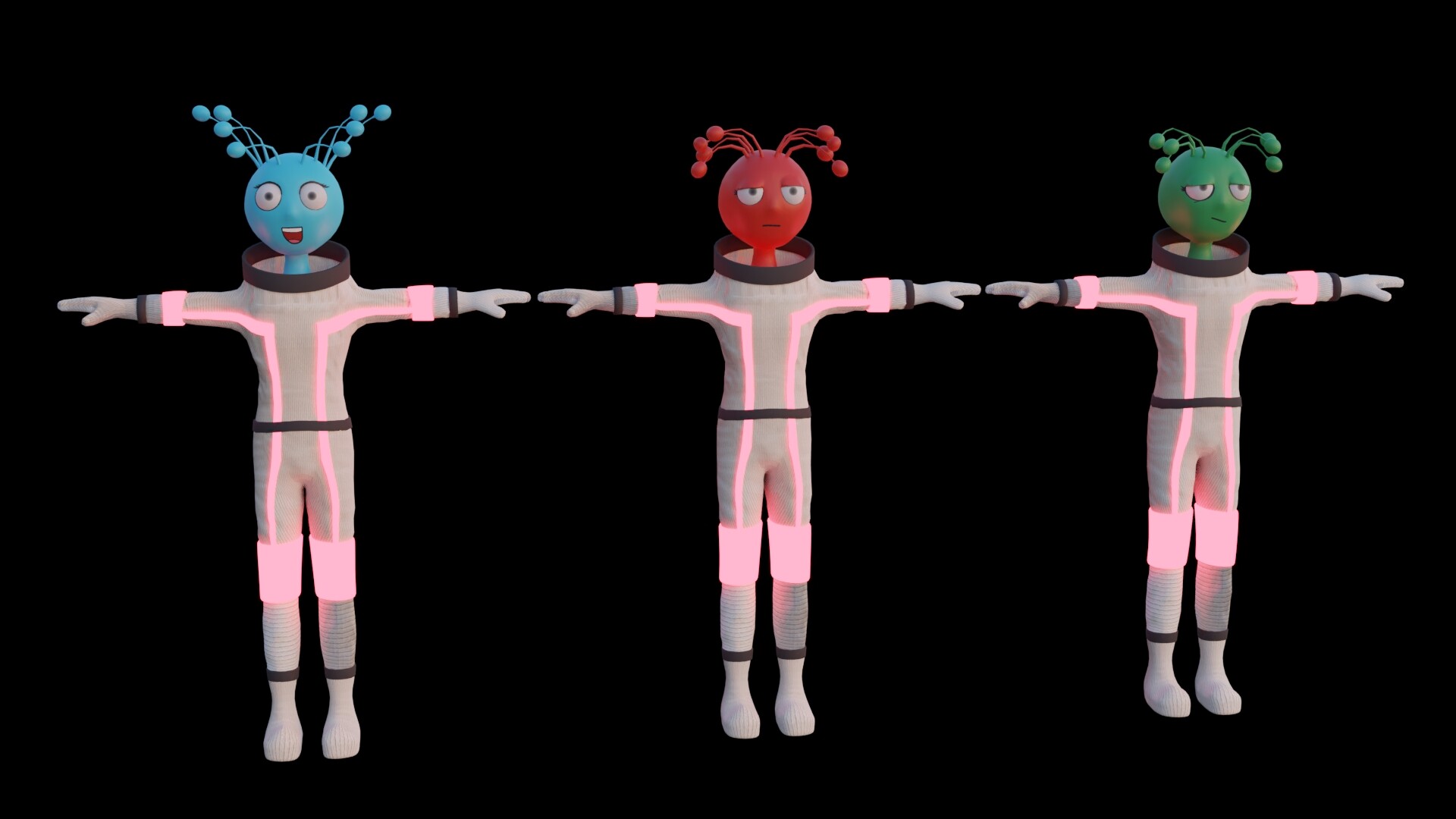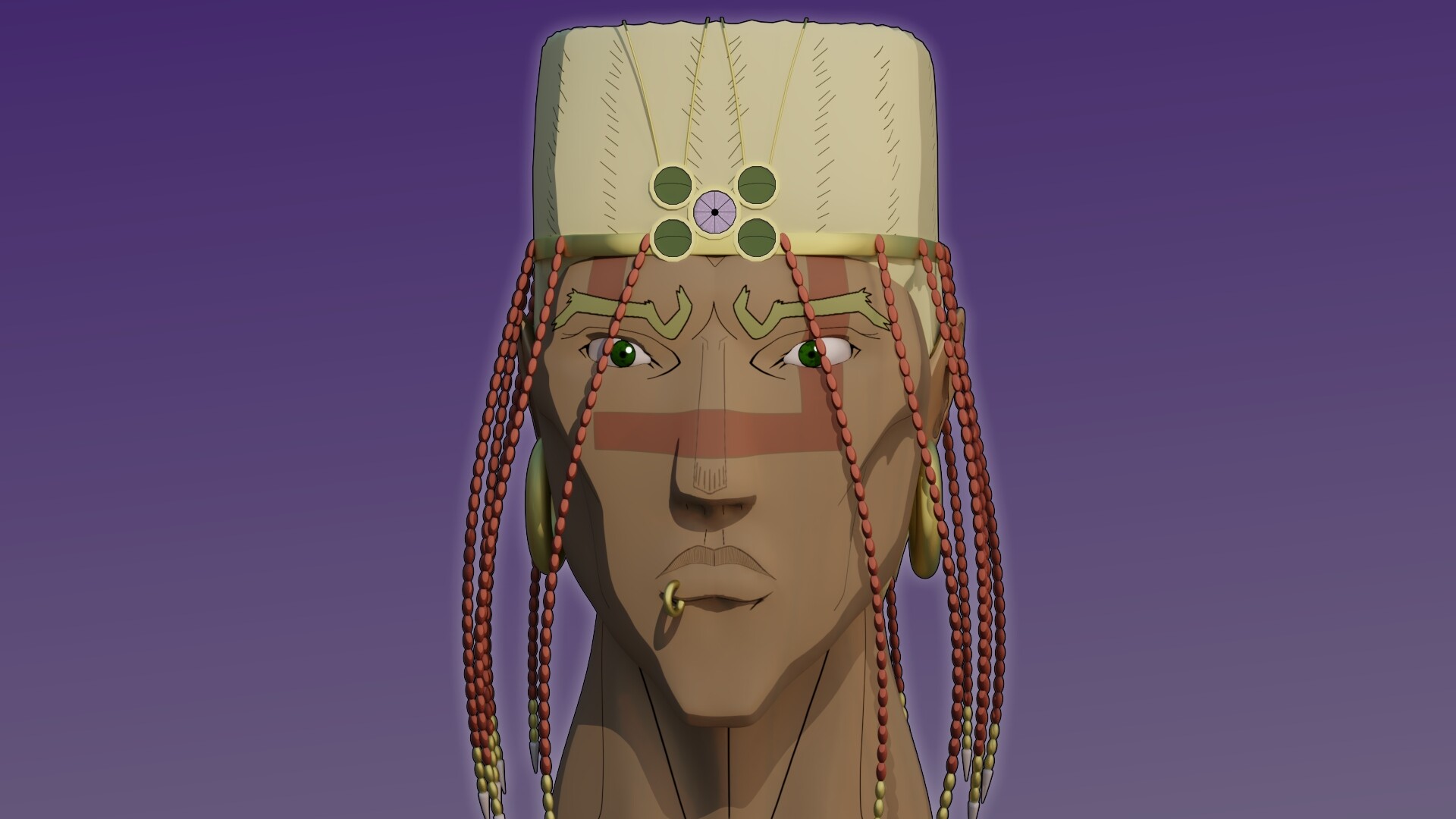 Examples of games, I have worked on:
As a 
3D Character Artist
:
1. 
"Neko Ghost, Jump!" Links: https://store.steampowered.com/app/1...ko_Ghost_Jump/ | https://www.indiedb.com/games/nekoghostjump
- 2D / 3D shifting platformer
-
#1
on IndieDB for several days
- 2019 Unreal Florida winner for "Best Platformer"
- At DreamHack Atlanta 2019
- At PAX South 2020
- At DreamHack Anaheim 2020
- At PAX East 2020
- At the Steam Game Festival, Summer 2020
- Developed in UE4
As a 
3D Character Artist
:
2. 
"Super-Hit Gear Honored" Link: https://edgypixel.itch.io/superhit-gear-honored
- Originally made for Weekly Game Jam
- Stealth game
- Parody of other stealth games / action movies
- Got over 2000 views and 1000 downloads on itch.io
- Worked together with a friend
- Developed in UE4
As a 
3D Animator
:
3. 
"Pumpkin Hack"
- Casual multiplayer game
- Winner of the Epic MegaJam 2016 for "Best Gameplay"
- Halloween-themed
- Worked on in a small team
- Developed in UE4
Contact me, by...
- Replying on here
- Sending me a message on ArtStation
- Adding me on Discord: Michael Fry#3499
- Sending me an E-Mail: 
[email protected]