Hi guys !
I'm going to begin a new 3D environment project, I would like to reproduce an environment scene from Ratchet and Clank video game, the first game remastered in 2016 on PS4.
The scene will be finally rendered in Unreal Engine 4, modeled in Maya and textured in Substance Painter/Substance Designer.
I'll try to do it during 1 month, and i'll show you every step of the creation, hoping you'll help me to make it well with your advices and critics !
I'll begin to show you my reference :
You can see a bit more in detail the scene at :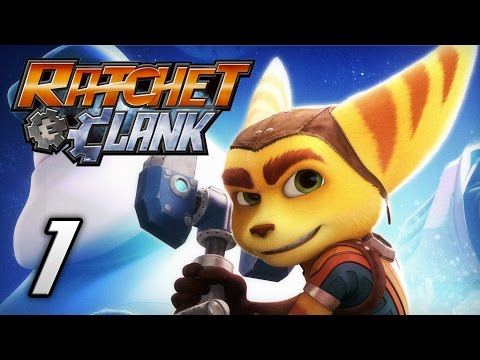 (I set the link to begin when the player arrives in the area) !