Finally got some time to finish this project. It's a final assignment during my study in Think Tank Training Centre. It's loosely based on an amazing 3d painting by Simon Kopp and other concept art for the Airborn game.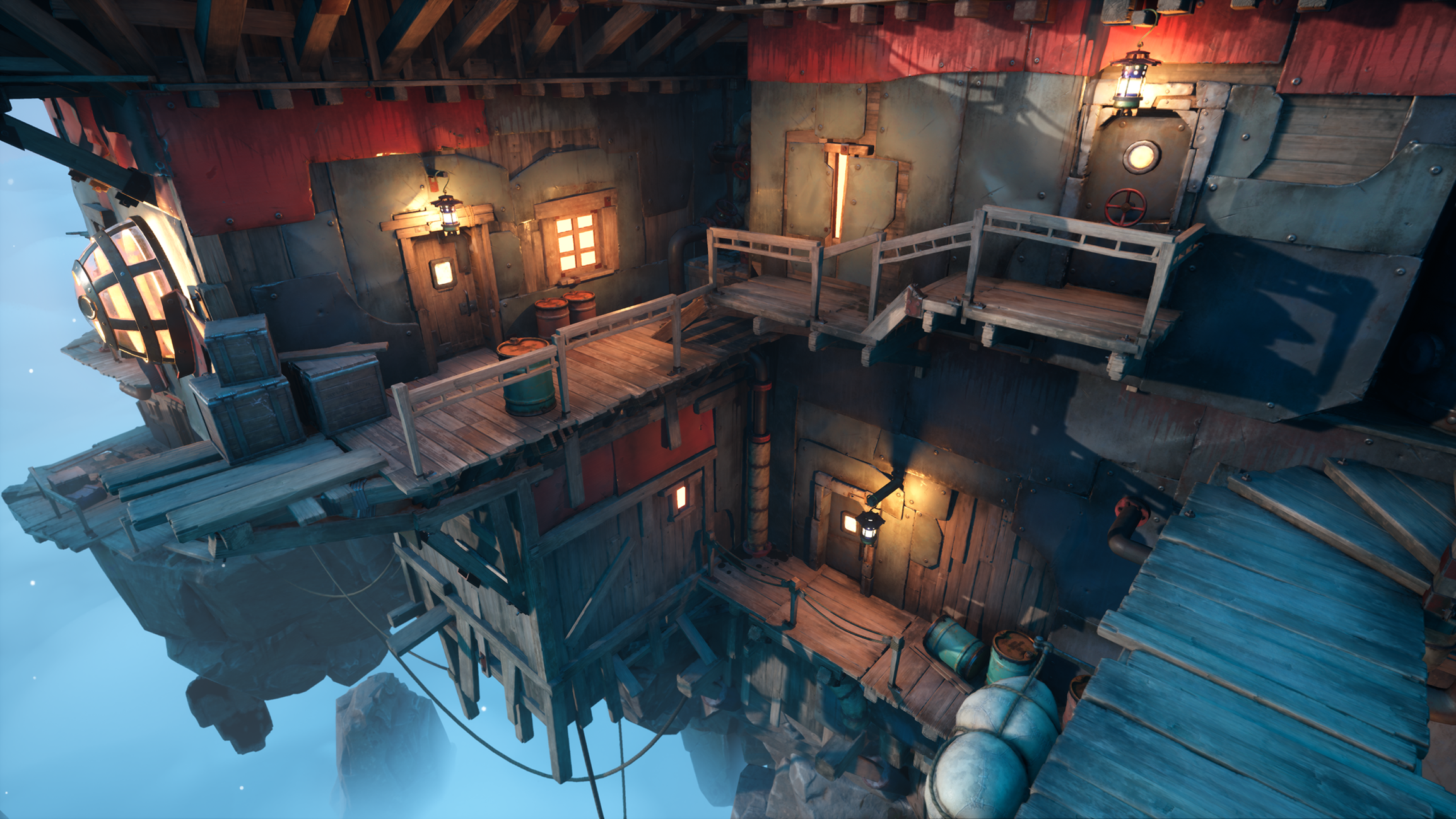 more screenshots and video
Artstation
Old post with work in progress.