Hi all!
I´ve been planning to create a western themed UE4 project for a long time. Red Dead Redemption 2 trailers pushed me to start this. My plan is to create a large set of different props and then create modular building system and a simple environment to blend everything together.
My tools for this is again 3ds max for modeling, Zbrush for detail stuff, Substance Designer for most of the texturing, Photoshop for different things like icons/paintings and Unreal Engine for everything else.
EDIT: I finally managed to capture some video: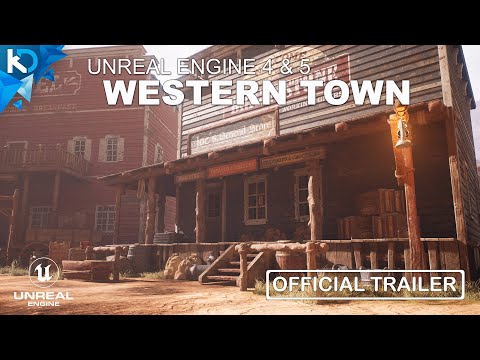 Also this package is now available in Unreal Marketplace:
https://www.unrealengine.com/marketplace/western-desert-town
This is where I am right now.