Hey everyone,
I'm a freelance 3D artist looking for remote work.
(No Royalty or student projects please). 
I have 3 + experience working as a freelance Prop Artist on a variety of VR and Mobile projects, creating game ready assets. 
Preferred tools are Maya, Zbrush, and Substance Painter. Engine Knowledge: UE4, Unity and Source 2. 
Please contact me via:
[email protected]
Check out my ArtStation here: 
https://www.artstation.com/jessicacouch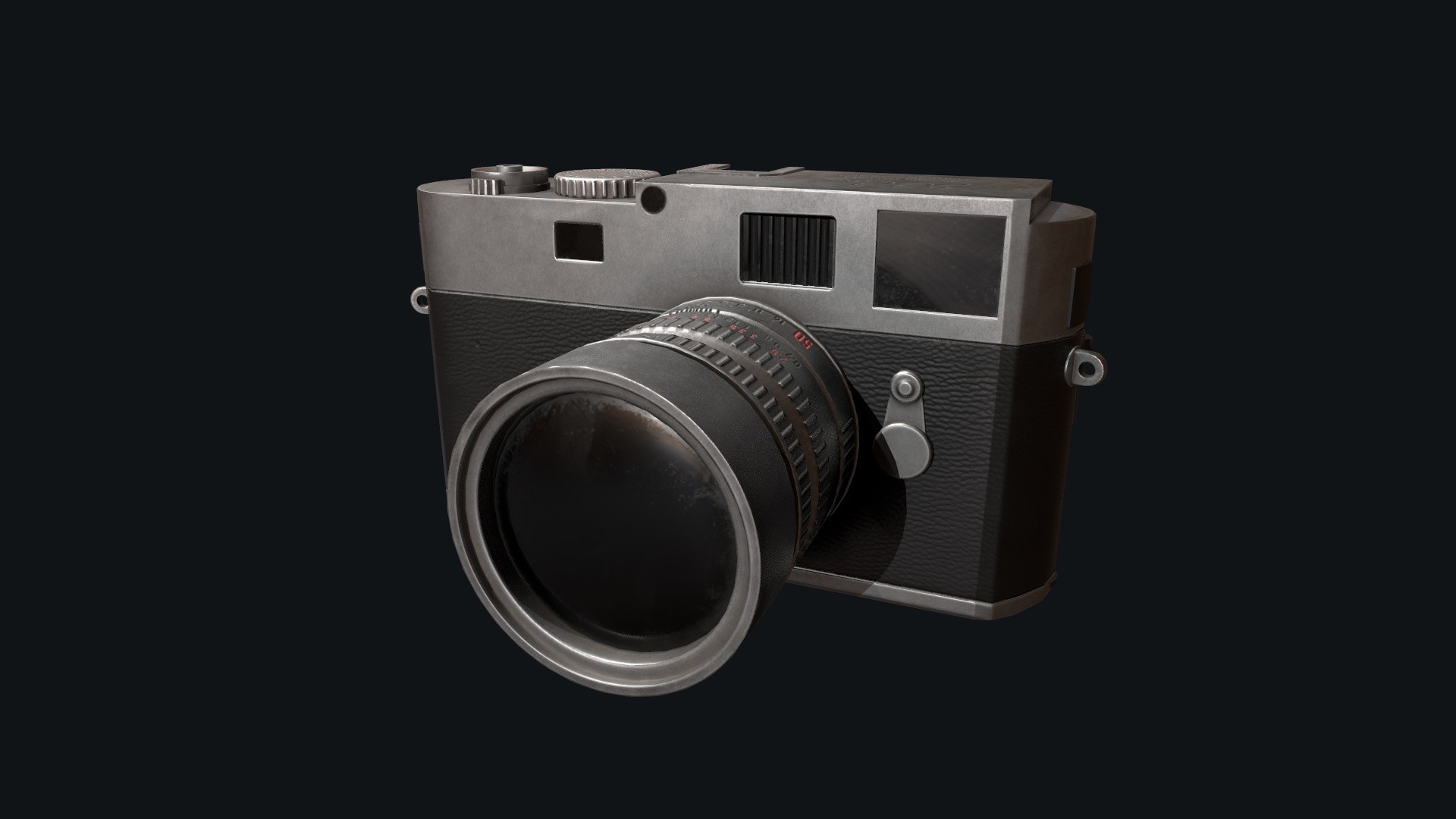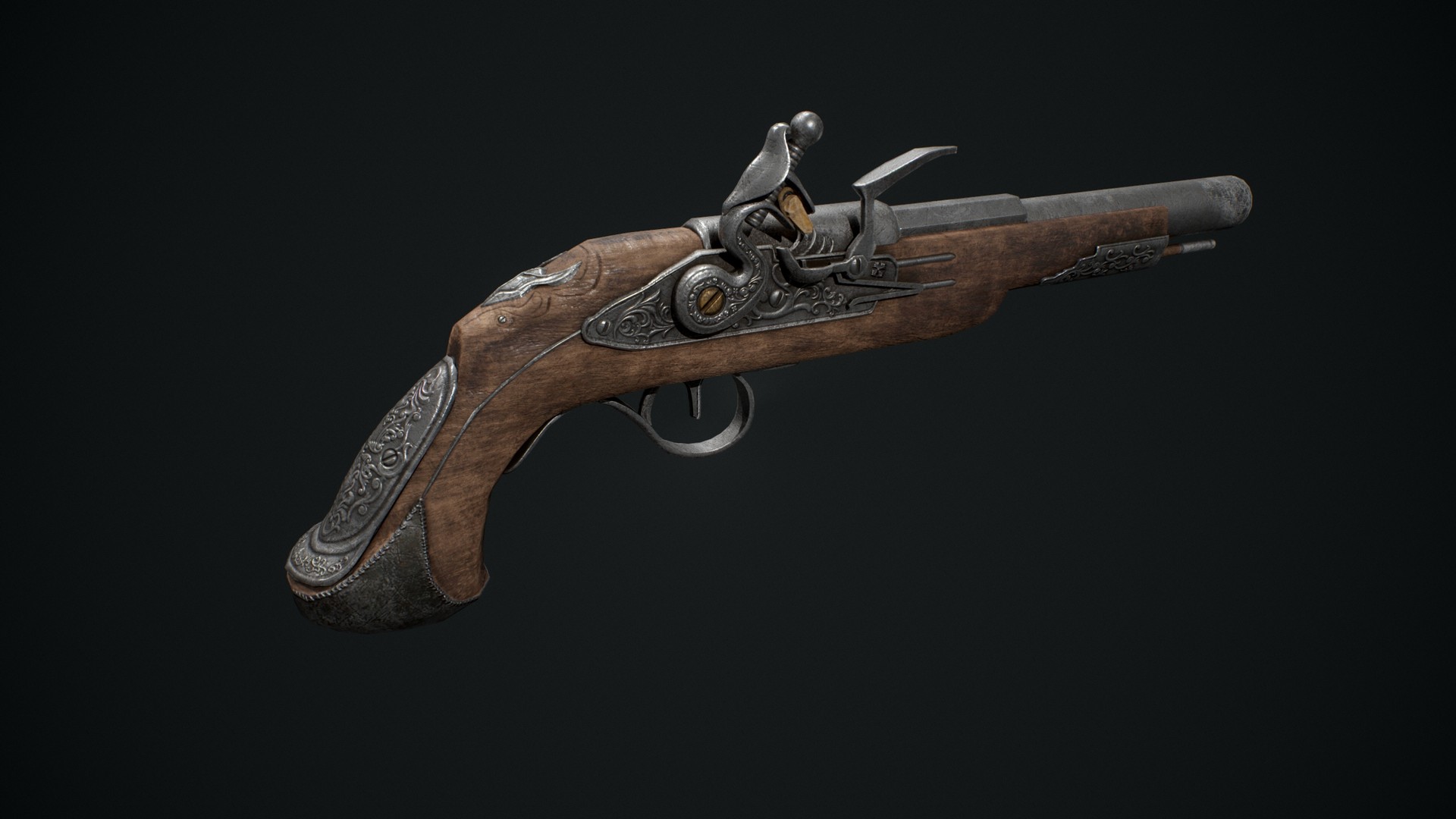 Thanks for looking! 
Email:
[email protected]
ArtStation: 
https://www.artstation.com/jessicacouch
CGTrader:
https://www.cgtrader.com/couchjess