Games Design
Can you add a link to any Games Designers or Tech Artist websites, thanks. Any forums, theorists, practitioners, speakers, critiques and designers at the forefront that are worth a mention.
Here is some information to start.
Some theorist type peeps
Jane McGonigal

David Perry: Are games better than life?

Hourences, his work is amazing - http://www.hourences.com/
Polycount Games Design Blog -
http://wiki.polycount.com/wiki/Game_design
Interesting review on games mechanics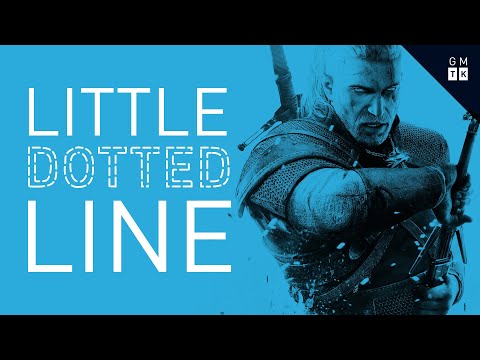 Great practitioner -
Tesla Dev
, well worth watching his Youtube channel, amazing guy.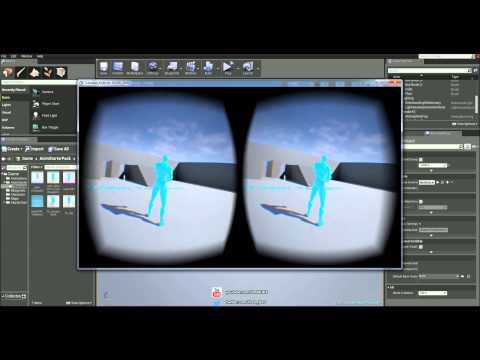 Hourences work -