Hi guys!
I've made a really simple game following this tutorial :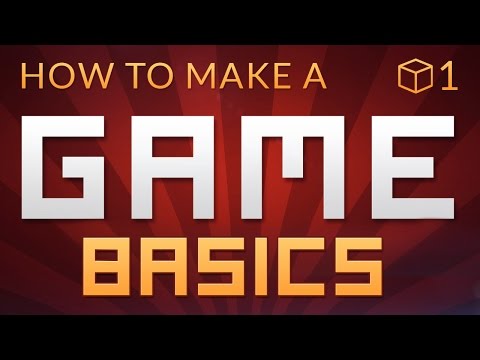 and exported it for Windows and with WebGL. With .exe everything was fine, but like you can see here :
http://alicialamontagne.com/Game/SLIPCUBE/index.html
with WebGl, there's no ground to the game, even though the physics of it are still there.
Do you have any idea of what could have happen and how I can fix it?
Thanks a lot