Hello Everyone, My name is Jesus Fernandez and I am working on a series of tutorials for redshift, this is my first post here so do not actually know if this is the right thread.
I decided to make a thread where I will put the tutorials on the forum and announce them here hope this does not break any rules.
Some of my work can be seen
here
. and this is my latest work
Also I have a patreon account with exclusive models and tutorials for Maya mostly to support the free tutorials
https://www.patreon.com/jesusfc
And here is the list of Redshift for beginners tutorials
Physical Light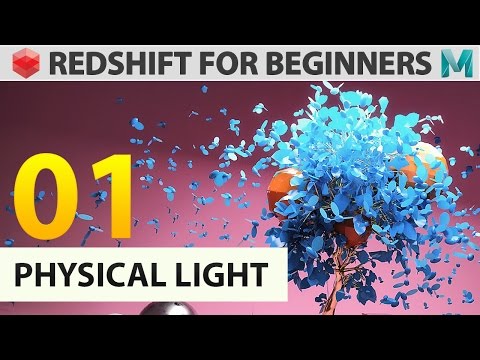 Zdepth AOV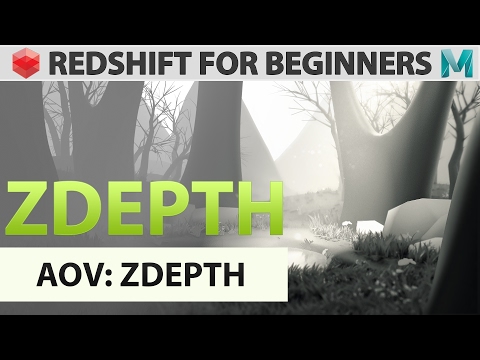 Ambient Oclussion AOV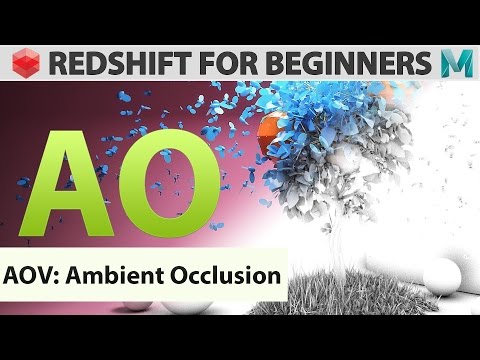 Puzzle map AOV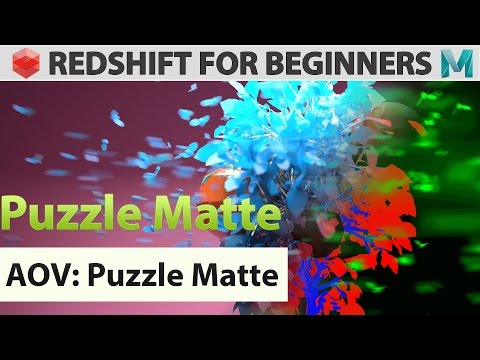 Object Id / Clown Pass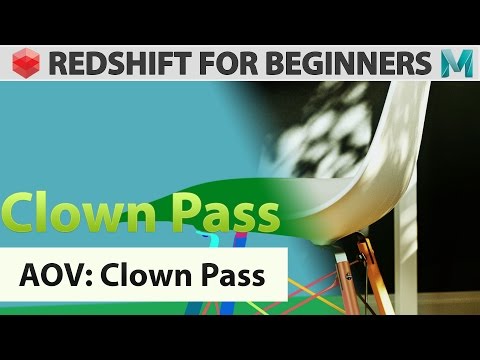 Interior Lighitng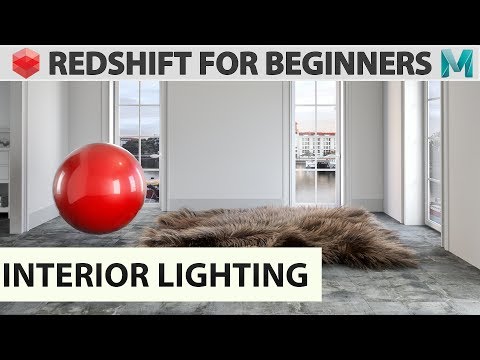 Subsurface Scattering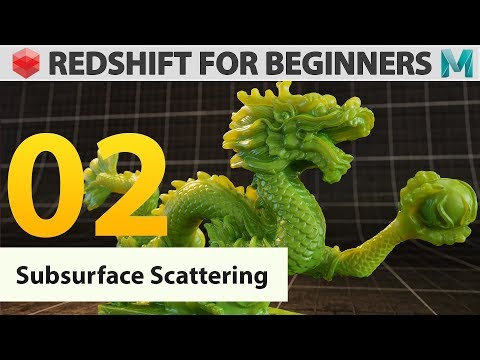 Also apart from this I am working on some streams and complete series of tutorials that you can find on my
PAGE
I will keep posting into this thread with all the information and new tutorials.
EXLCLUSIVE SERIES
https://jesusfc.net/3d-training/
Cartoon Hair Part 1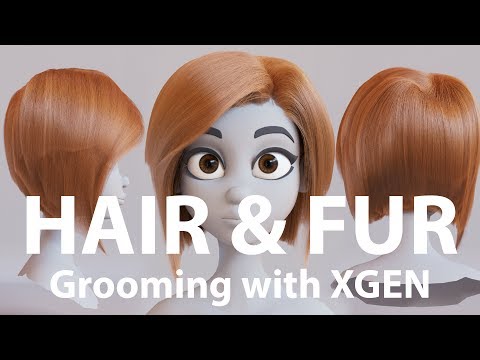 Cartoon Hair Part 2 ( FREE LESSON ON
https://jesusfc.net/3d-training/
)
Procedural Materials
Cloth and fabrics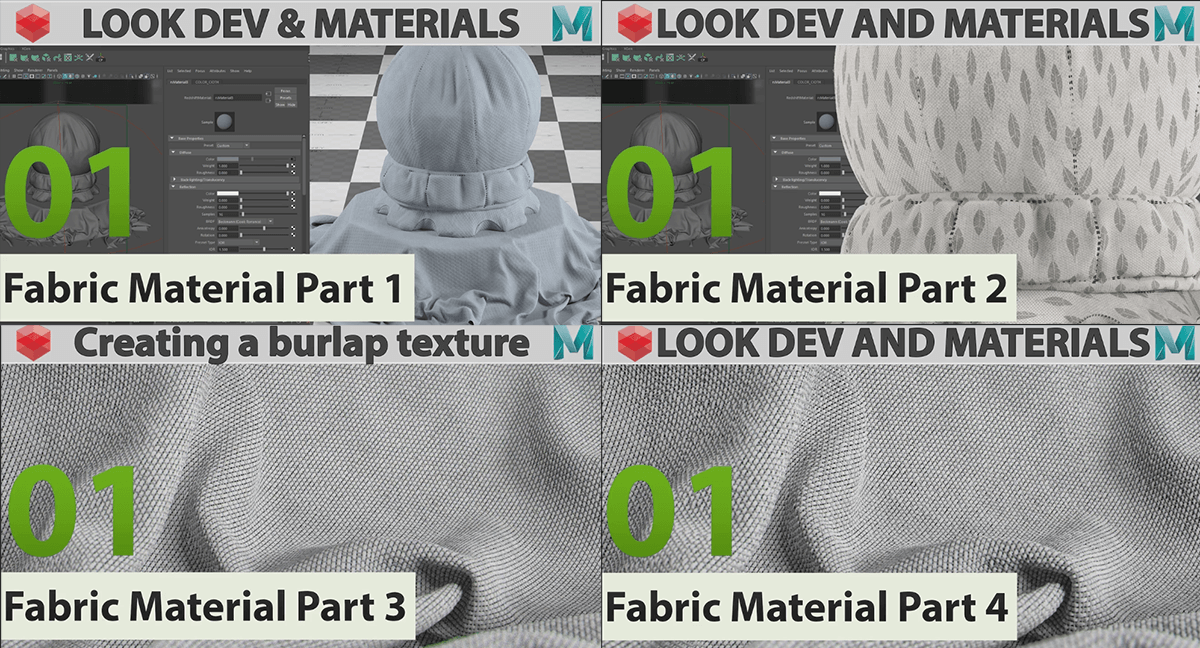 Creature Creation