Hey guys, I just wanted to post this here in case any of you don't frequent the other sections of polycount. Polycount has partnered with Reallusion for our very first Animation exclusive contest. It's well on it's way right now, but the deadline was just pushed back by a full 4 weeks, which means if haven't started, you still have time! There are a number of different categories to compete in, so go check out the contest page now. Contest ends July 10th.
Contest Page -
http://www.reallusion.com/iclone/event/2015-contest/
Contest Forum -
http://www.polycount.com/forum/forumdisplay.php?f=99
[ame]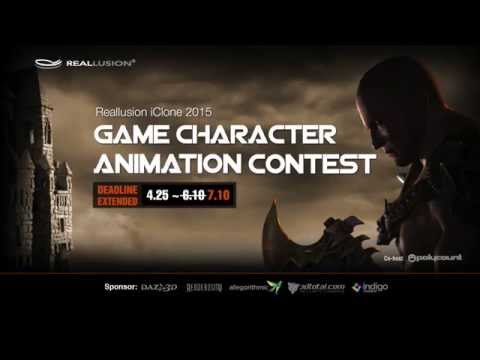 Happy Animating!