I haven't played hardly any racing games over the past 10 years, but I can tell it's an itch that has been needing to be scratched.
I grew up loving F1 Pole Position games, F-Zero, Extreme-G, and I used to play Need for Speed a lot. When I play GTA V all I do are online racing missions.
Since I've been out of the racing loop for about 10 years, this one caught my interest. Anyone else excited to try it?
[ame="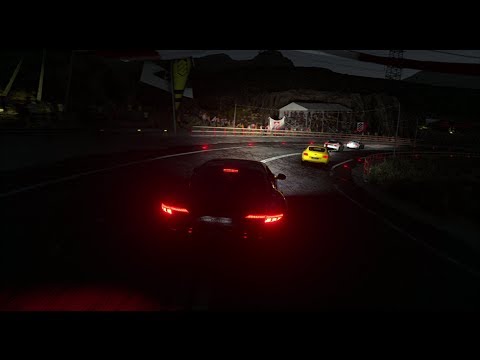 12 car race at dusk in Chile | Maserati Gran Turismo | PS4 Gameplay (HQ 1080p) - YouTube[/ame]
[ame="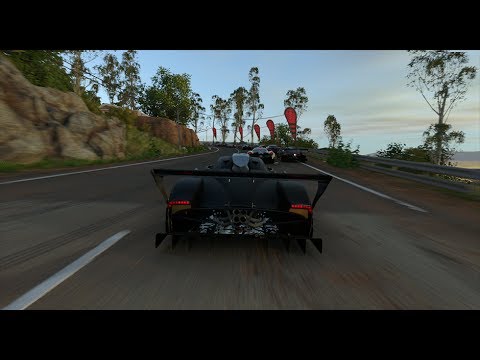 racing from dusk till dark in India | Pagani Zonda R | PS4 gameplay (HQ 1080p) - YouTube[/ame]