Hey everyone! I just wanted to get some feedback on this cartoon shop I recently completed.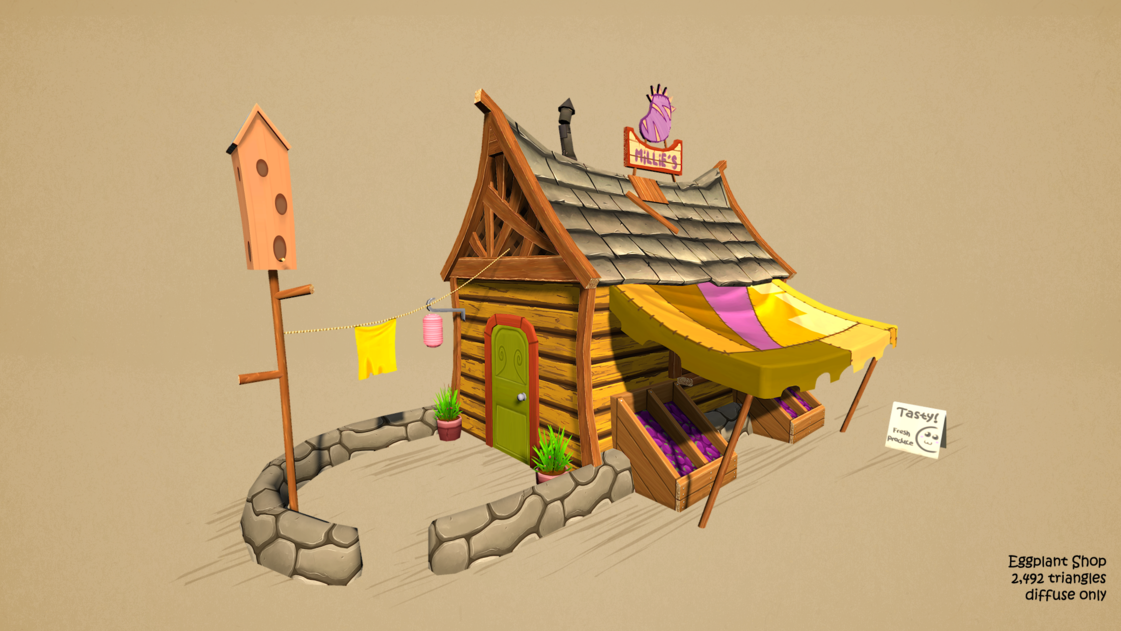 It's based on a gorgeous concept by SnowCastle Games for their upcoming
Project FoM
.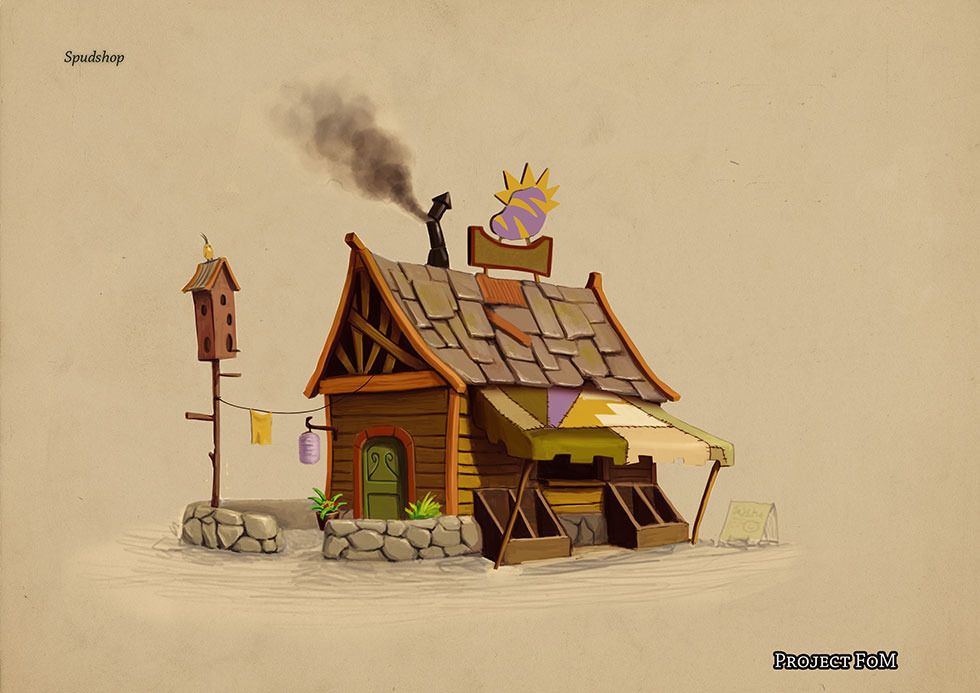 I deviated a bit from the concept to try make the silhouette read better, but didn't want to use too many polys.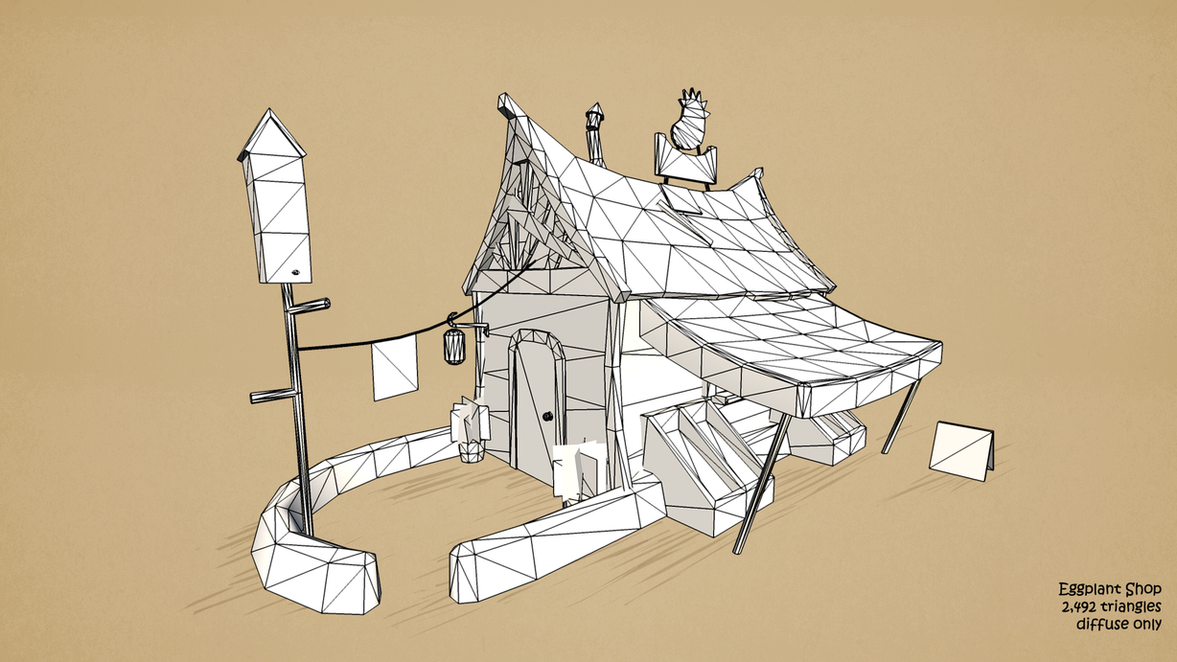 I've try hand painting textures before and didn't have a lot of success, so I gave it another go. Any feedback, tips, or paint-overs would be great! Here's the flats:
Tiling/Reusable
Unique Map 1
Unique Map 2 (Alpha materials)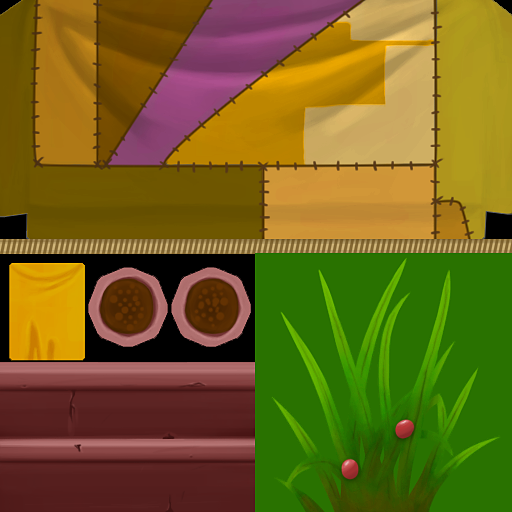 ...I also decided that the shop should sell eggplants, because I'm a sucker for complimentary colors. :poly142: