Note for those checking old posts. This doesn't represent my actual level of expertise. I'm leaving this thread as it was just for the sake of keeping context of those who helped me and led me in the right direction.

Hello, I'm seeking for experienced 3D artists to comment on my topology for a 3D real time character (actual gen/next gen videogames). This is the base mesh, intented to be split/deleted when clothes are added (jacket, pants, etc).

I intent on rendering the final result in marmoset/UE4 (haven't decided yet) for portfolio showcase, so with that in mind, please, leave your opinion
Thanks!
Don't mind much polygroups, since I don't know quite yet where I will UV map it yet (Maya/Zbrush).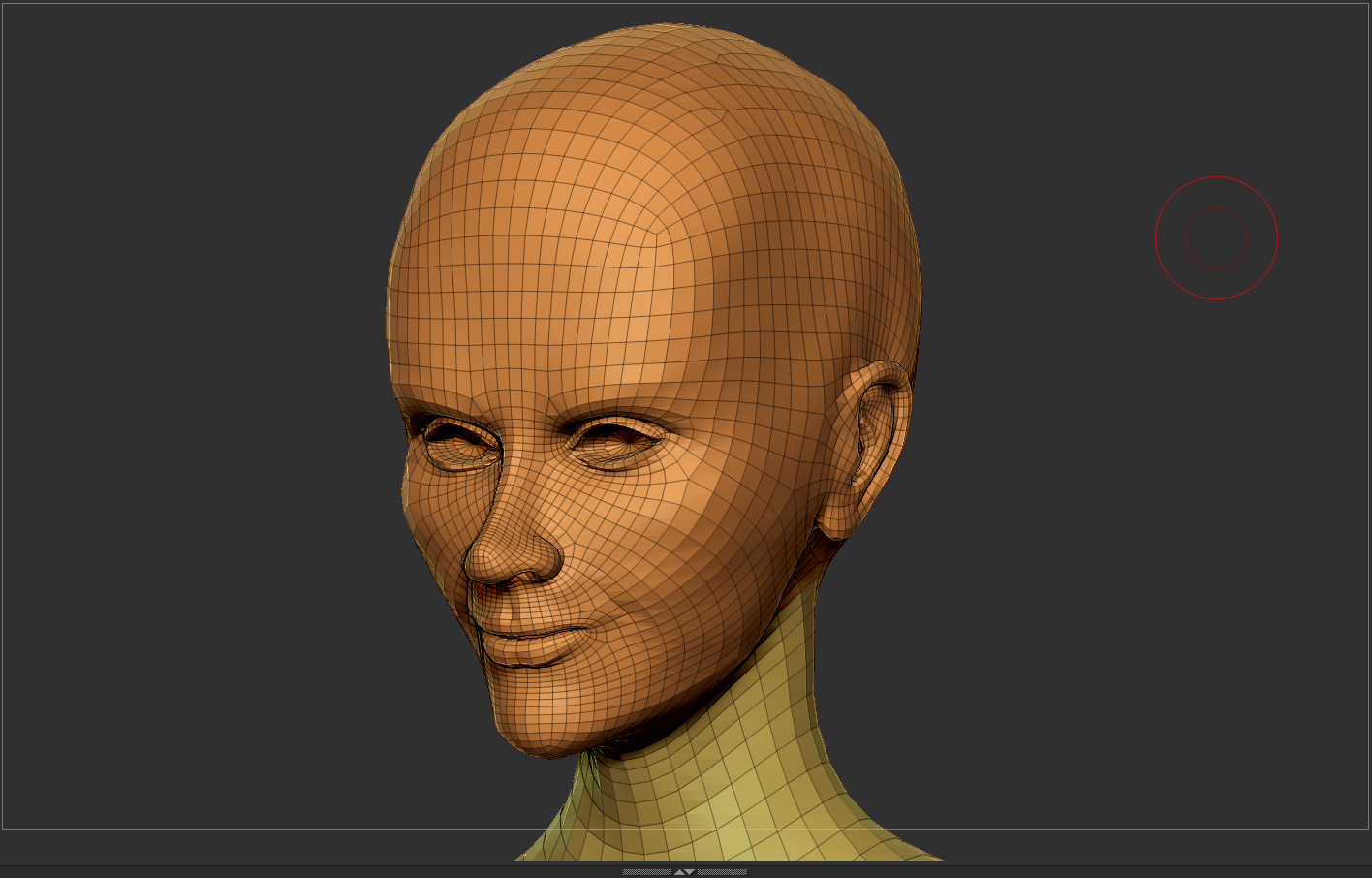 Post has been updated in the comments below.
Edited Nov 14th: I can't look at this now. It was horrible hahah