So, here she is! 1st of all I want to thank again all those people that insisted on me learning anatomy. Really thankful for that.
I will break down piece by piece the whole project.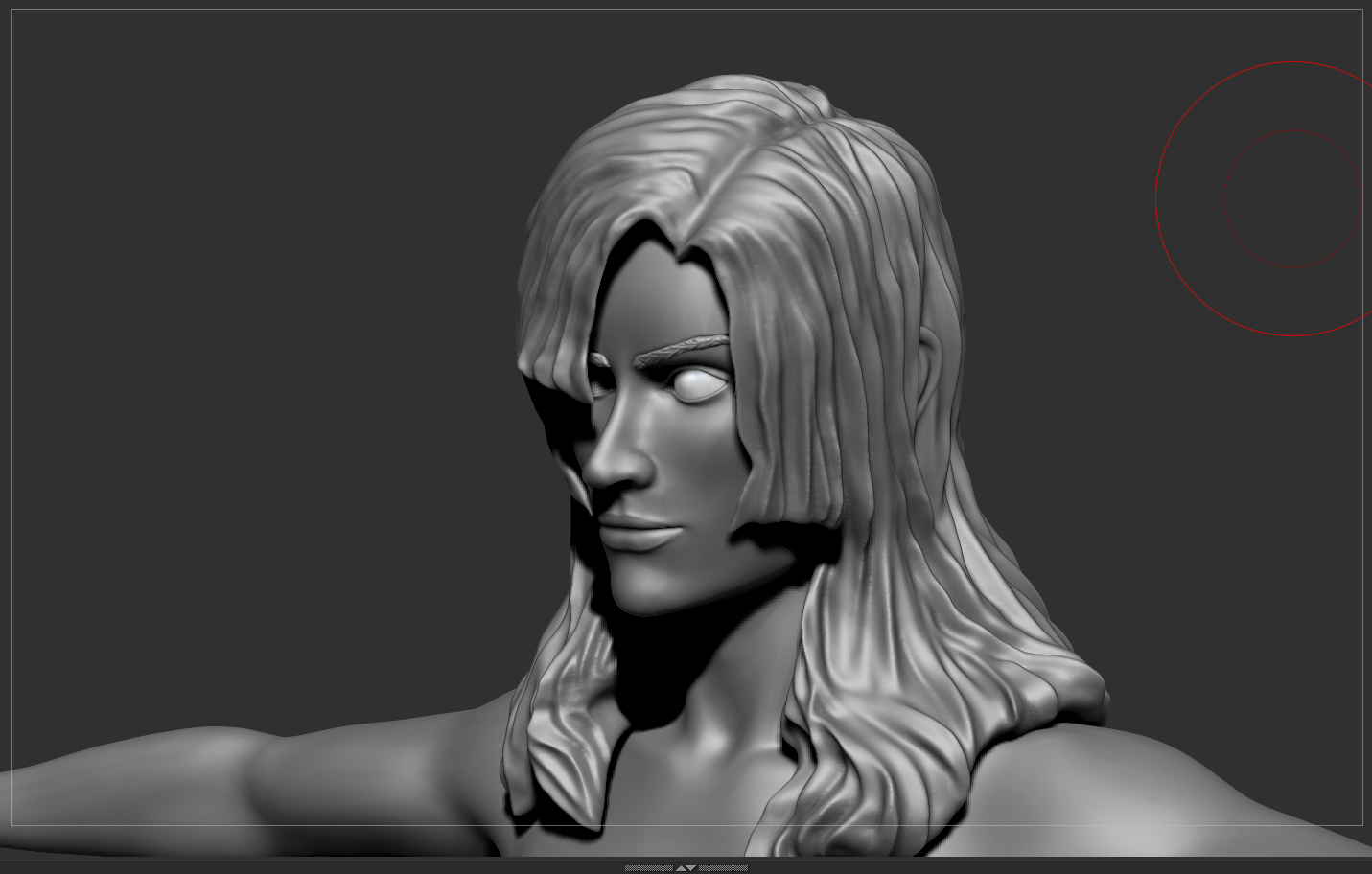 I tried to drift away a bit from the manga style on Shinkawa's concept but still trying to keep her pronounced chin and pointy nose.

Hair was sculpted as a place holder. I still have to learn how to make it in XGen or Fibermesh or something in between.

I hope you like it, I will keep updating as progress is being made. Feedback and critiques are very much welcomed. Thanks for checking in!