Hello, everyone!
If you creating a game or you need an asset for it, creating promo or something special and unique don't hesitate contact me.
Skills:
3D Modelling \ Sculpting - from Hard Surface to Organic models.
UV Mapping: for games, movies, ads.
Texturing: PBR and old fashion way.
Rigging, 3D Animation, Compositing, Lighting, Visual Effects, Motion tracking.
Freelance work Price list:
From: 10 eur per /Hrs
3D Projet type + hour rate

3D Projet MINI: 350 eur.

3D Projet MIDI: 750 eur.

3D Projet MAXI: 1500 eur.

Portfolio you can find here: https://cursedmonk.artstation.com
More about me:
https://cursedmonk.artstation.com/resume

Email: [email protected]
Some of my work:
Niche Chapel - low poly mesh, under 1k tris. texutre 1024x2048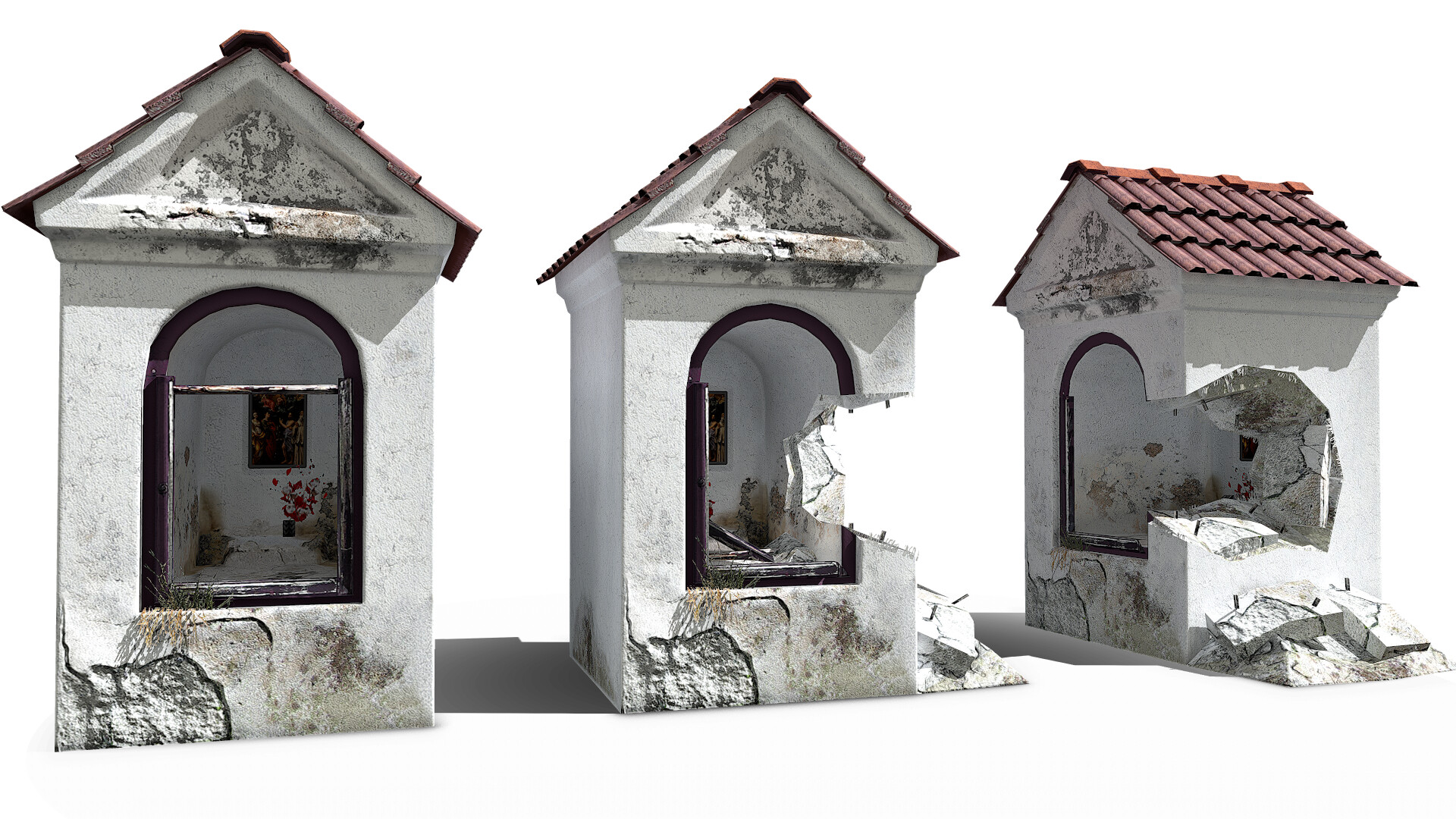 Audi Q7 SubD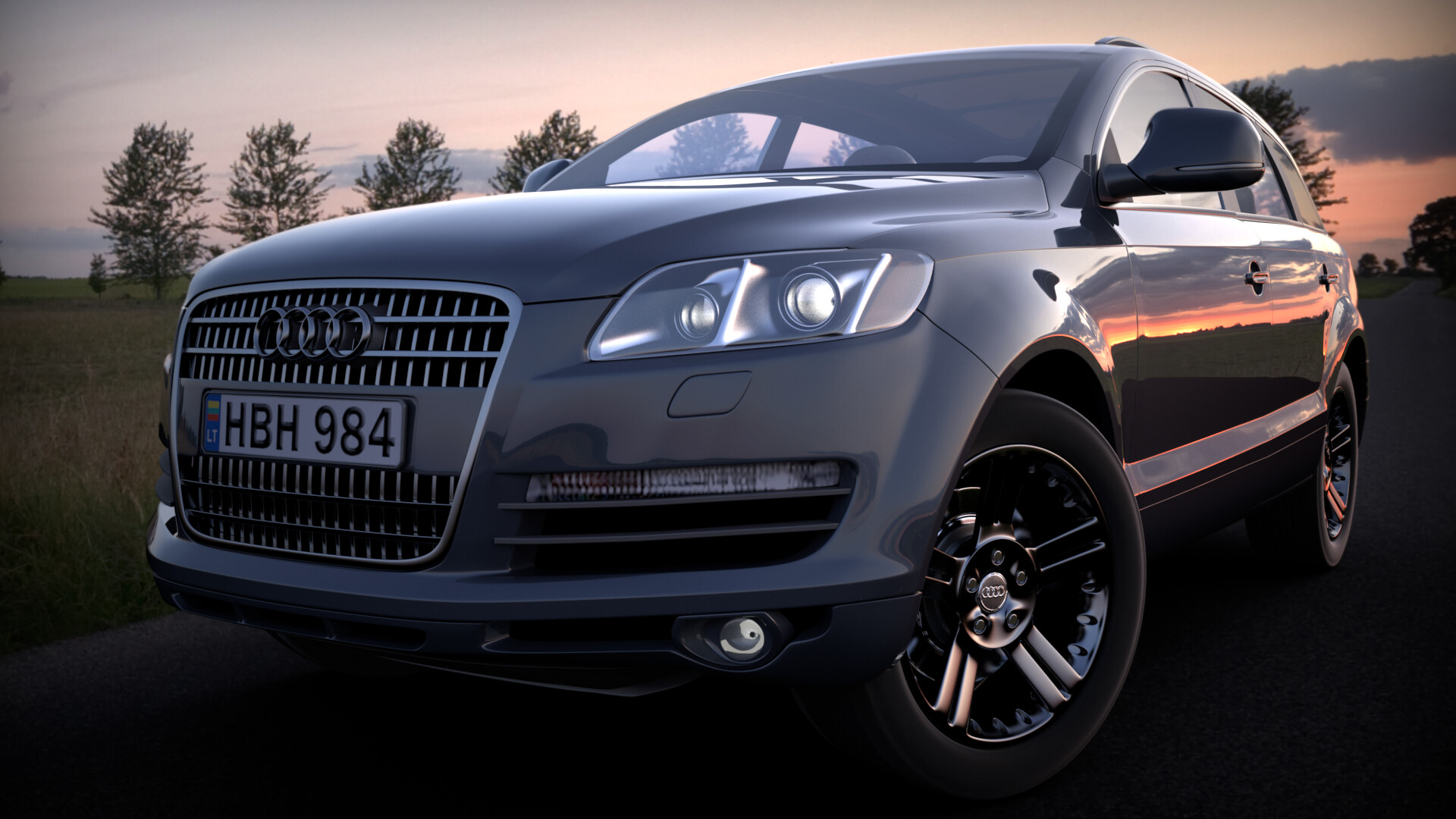 Low poly house for tale "devils horse" | tris: 6194 ,2k texture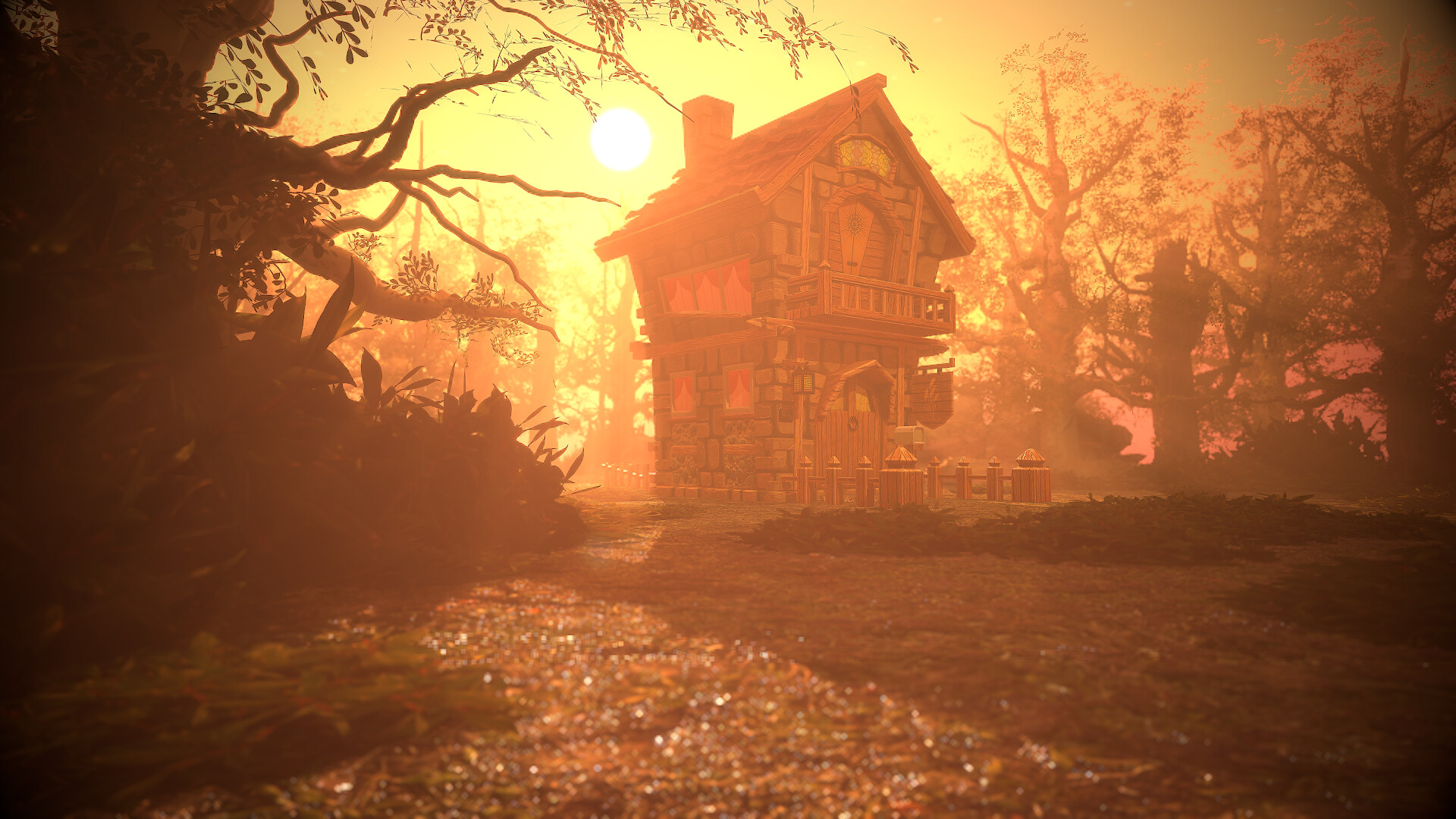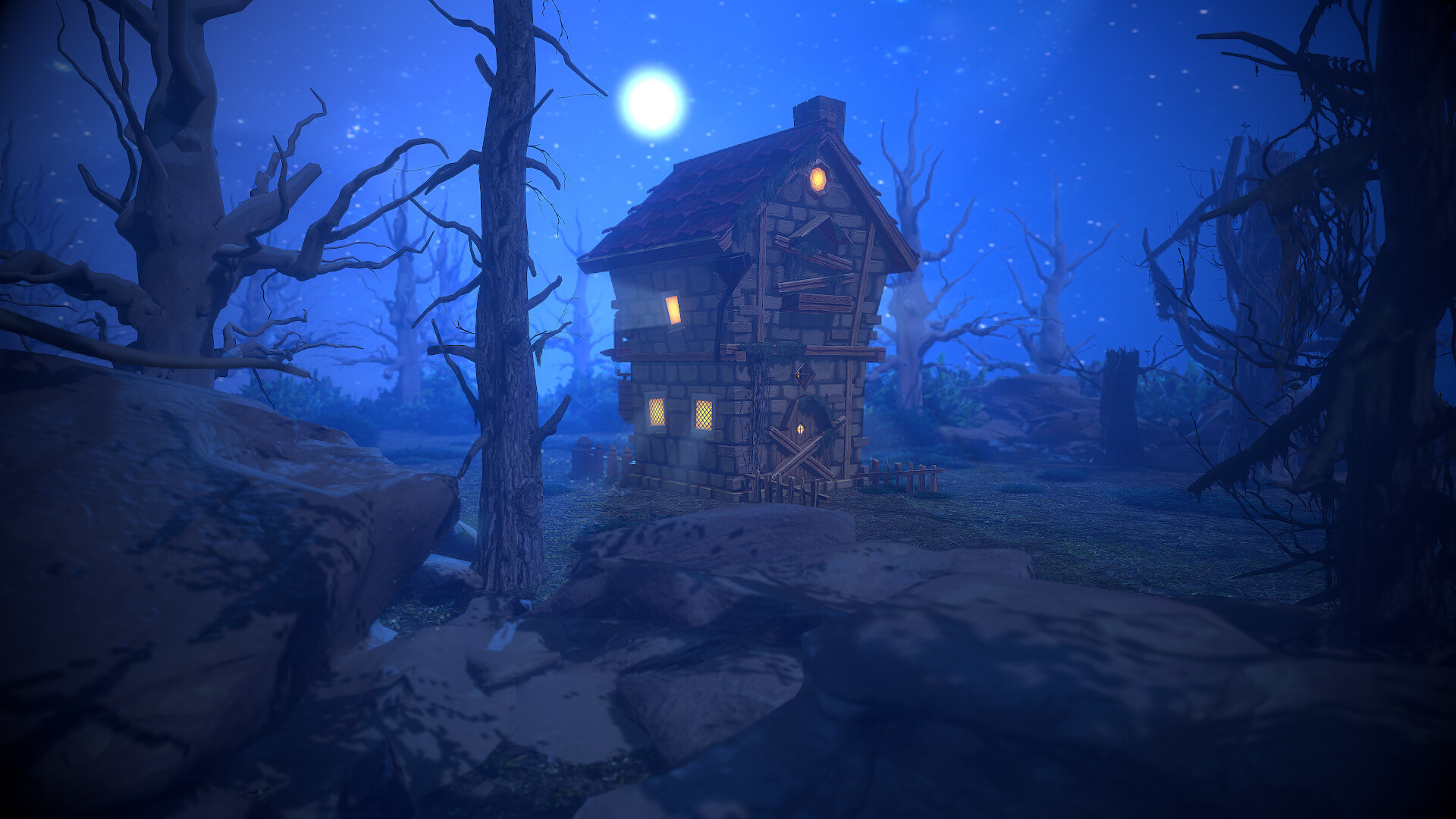 Drone Mimic Hard surface SubD
Low Poly Soviet Tank T-34 Game ready | tris: 20330 , two sets of texture 1k & 512 texture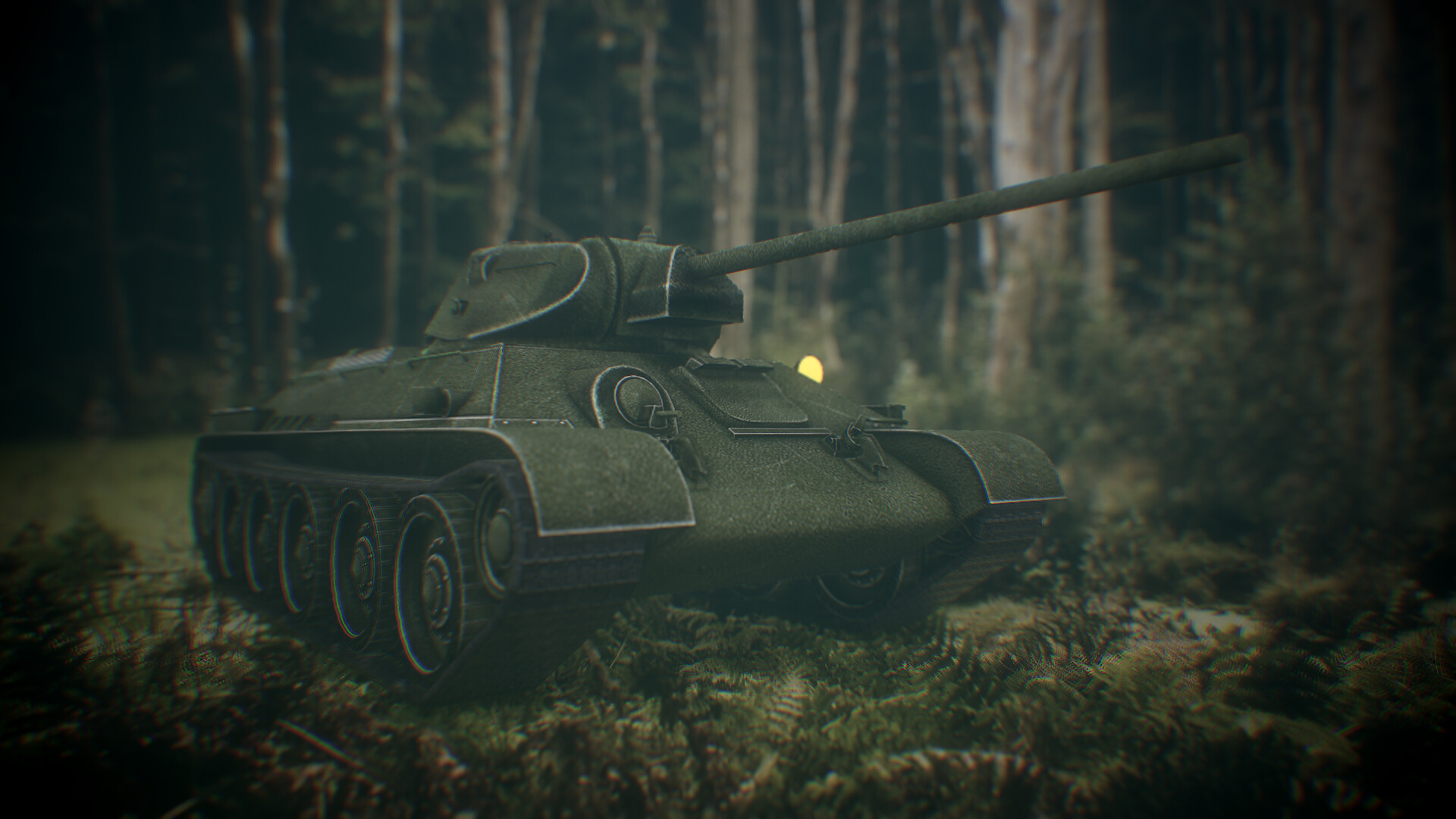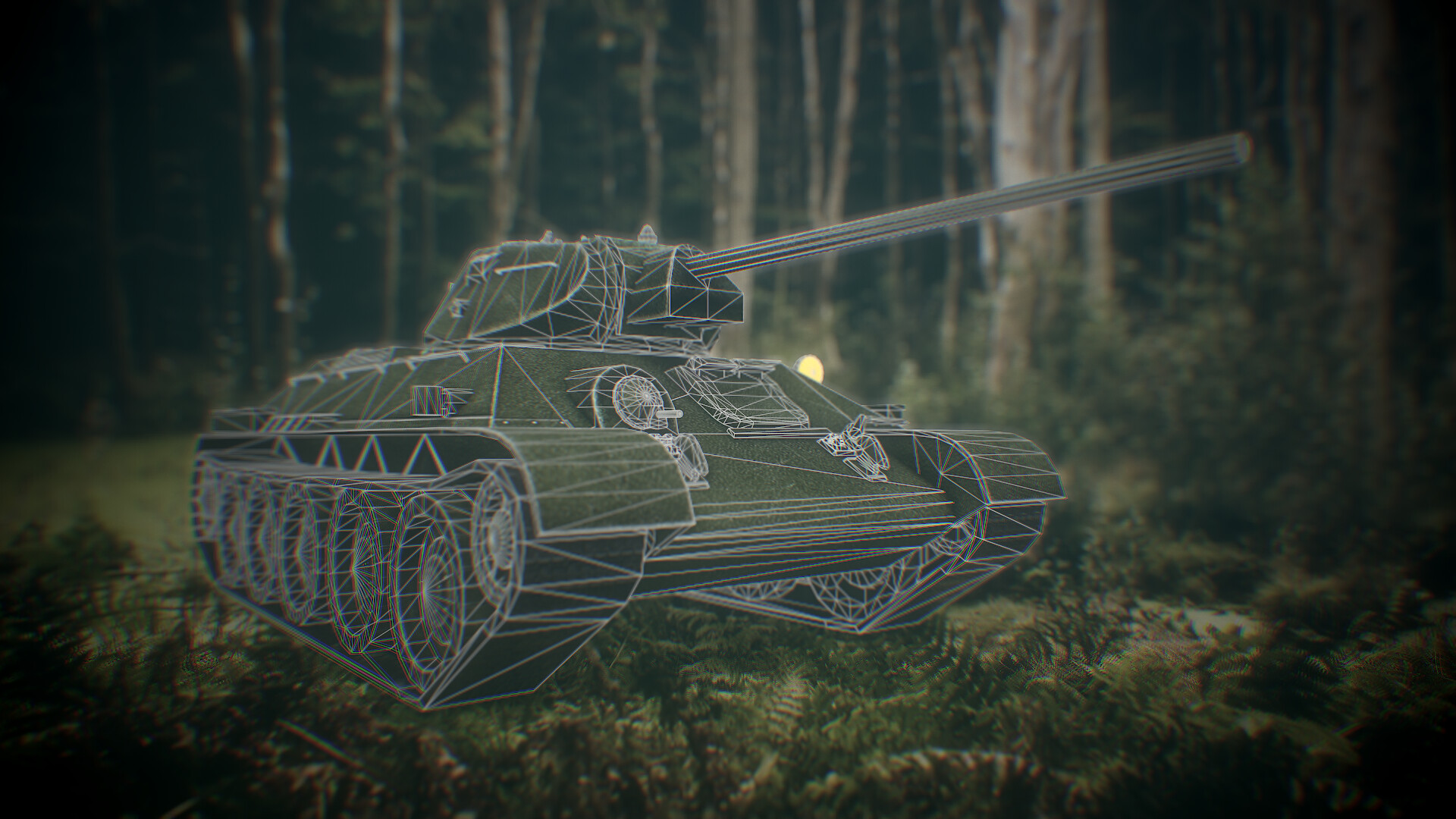 Sci Fi woman low poly whole character 23k | two texture sets : head 1k, body 2k