As the
PS5 and XBox2
are now widely talked about being in development at particular studios with what might be a 2019 or more likely 2020 release date, I was wondering if we could start getting on down to some technical performance chit chat.
From an artistic point of view if we can see what we should be gearing ourselves up for with some rough ideas of specifications for our artifacts, that would be a great starting point.
The following is just reading between the lines and I have added links to the various sources where I can.
The Games
Current consoles games that could well skipping a generation and end up releasing on next gen consoles: - (Link 21/12/2018)
The Specs
CPU: Eight custom x86 cores clocked at 2.3GHz
GPU: 40 customized compute units clocked at 1172MHz
Memory: 12GB GDDR5, 326GB/s bandwidth
4K UHD Blu-ray optical drive
Off the Wall Wild Cards?
Artistic Graphic Specs
Tessellation

PBR
Corrective morph shapes for anatomy
150-200K is the norm for a character
250-500K for a vehicle
Image link, 21/12/2018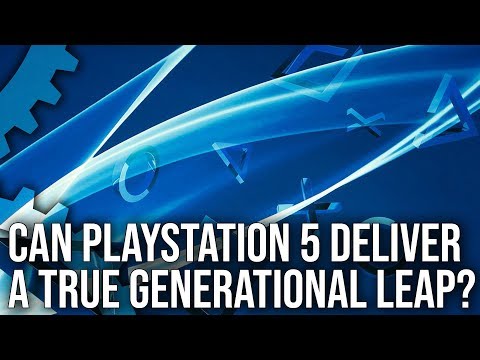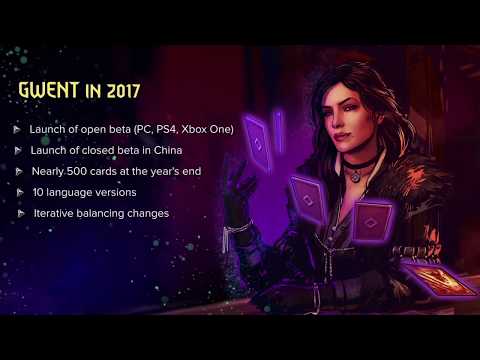 A politician would say the following game is definitely going to come out on a games console, whether its this generation or the next is besides the point, what we need to take from this is the amazing development of the games fidelity and graphics, so let's please lets not get bogged down with this gen or next gen.....
, thank you next question,.......wink wink no what I mean.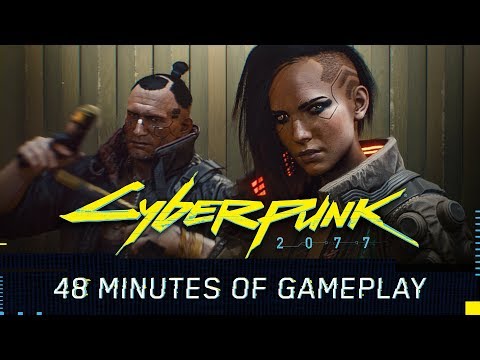 Okay that's a start, what do you think?