Hey guys!
Finally after several years of work, we have finally reached the point that we can launch our Patreon page
!
I'll fill you guys in with a bit about the game, and why we're doing Patreon instead of Kickstarter. If you want to learn as much as you can about the project, the best way is to go directly to our Patreon page!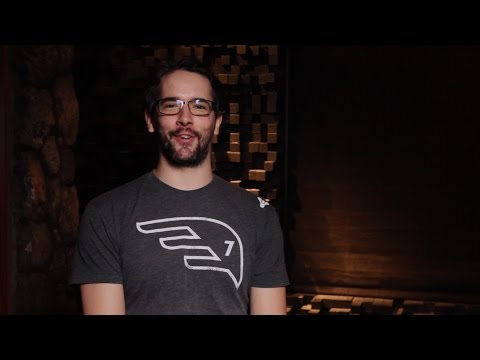 The main reason we wanted to do a Patreon instead is because it works month-to-month. It feels better to us to have a crowdfunding source that allows people to give very small amounts, like $1-$3 a month, rather than $20-$60 for a Kickstarter.
Secondly, Patreon focuses around subscriber-based content, and I'd actually like to try something a little different with Gaimoria.
I don't want our project to just be a game we make then sell. Being a part of the Polycount community obviously means we love works in progress, tutorials, how-tos, problem solving, etc. We are focusing the rewards for donations based off of how much content you get for learning about our process as we make the game.
We are offering tutorial-focused streaming, PSD files of our work for you to dissect, you can request specific tutorials, and we even want to give our early development builds to let people load them in to Unity to play around with them.
Anywho, just wanted to let you all know. If you guys like it, please feel free to subscribe to us and help spread the word ^_____^