Welcome to the
Monthly Character Art Challenge
- Voting edition for June 2015!
Current Challenge -
May 2015
#1 Hell Cook by Arthur Gimaldinov

#2 Queen of Crows by johnsonting
#3 Forest Troll by Gnashed

#4 Pirate by M ZM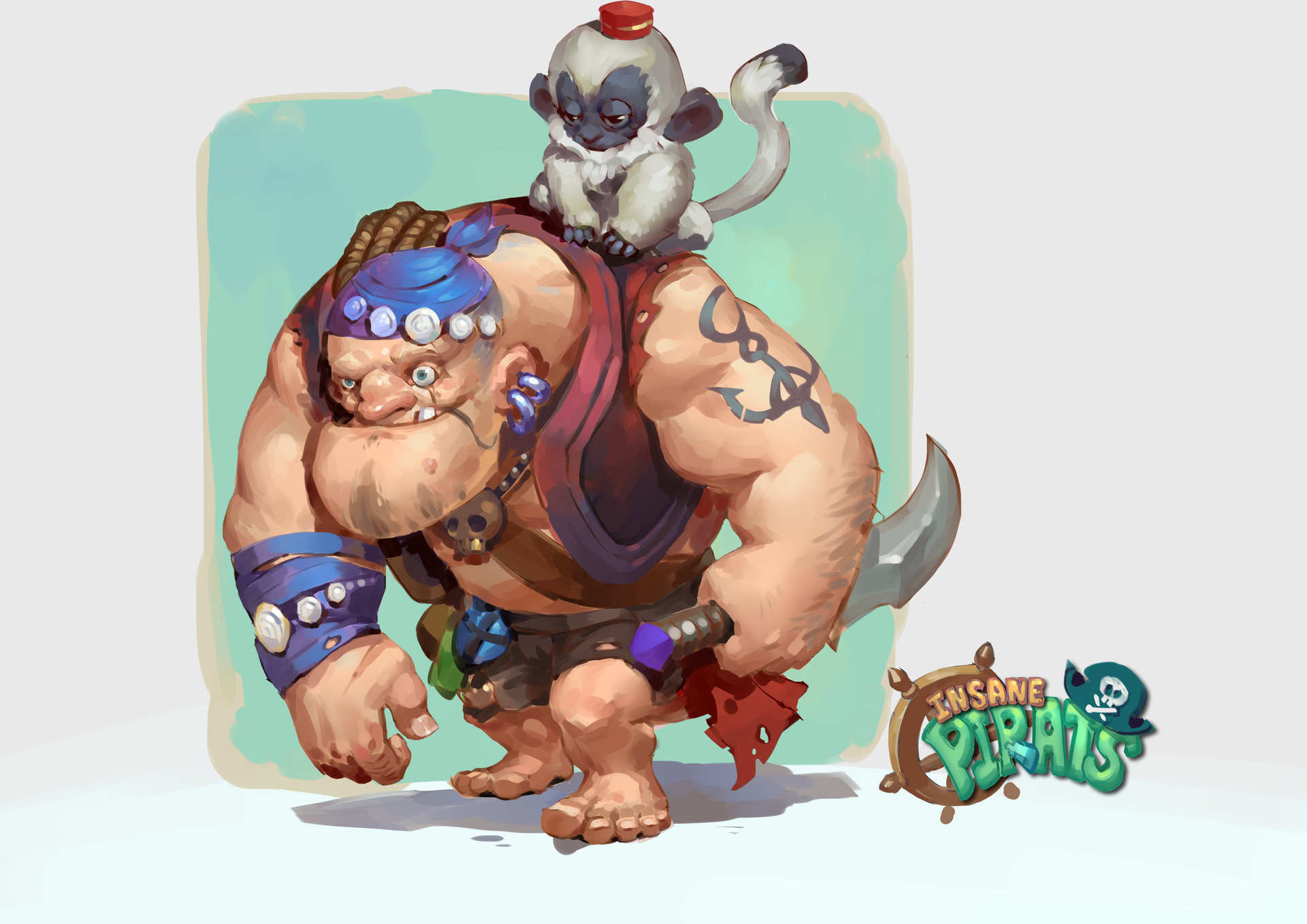 #5 Robosam #3 by Lukasz P

oduch
#6 Albrih
by
Bogdan T

#7 Steampunk Jawa by Bjorn Hurri

How it works

You may vote for multiple concepts
The top 3 voted concepts will be chosen for next month's Character Art Challenge
The 4th most voted concept will roll over in to next month's voting
You're free to post other concept art in this thread; they will be added to our Pinterest Board, and taken in to consideration for next month's voting
Join the conversation on our new Slack board (what's slack?) by sending me a message with your e-mail!