This video demonstrates how you can (and why you should) be using hardware controllers with 3ds Max.
You can get these things cheaply, and at any level of complexity you want. Knobs, faders, pads, touch-sensitive strips and pads, screens, bi-directional communication. There's no end to what you can do.
3D art is big business these days. The software and computer hardware required ends up costing a great deal of money, so restricting yourself to mouse and keyboard controlling on-screen UI elements is terribly crude and old-fashioned when considering what you could be doing instead.
I definitely imagine that all the big studios will make hardware controllers standard in the future. The cost/benefit ratio is just too good to ignore.
I ended up skipping a lot of information in the video, but you get the idea.
[ame="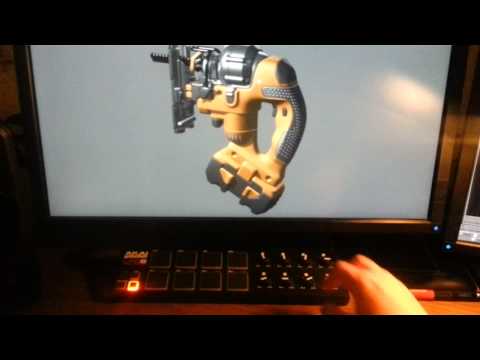 Controller useage with 3ds Max - YouTube[/ame]
edit: Follow-up video:
[ame="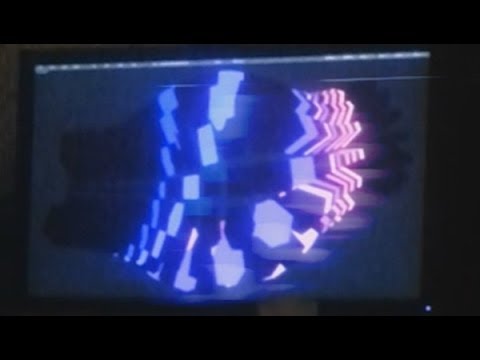 keyboard with 3ds Max - YouTube[/ame]