Hi Polycount :poly142:!
[Heavy Loading]
It's about time I tackle to something new in my free time! It's been nearly 5 months since my last big environment which was based off LOTR's Helms Deep. All the characters dudes are
going to have
their DW5 anyway.
Note: I moved the project to CE3 and that may explain confusion in following posts.
Note2: This map project is now done, here's the final screen shots following:
And a timelapse I made modelling one of the assets..
[ame="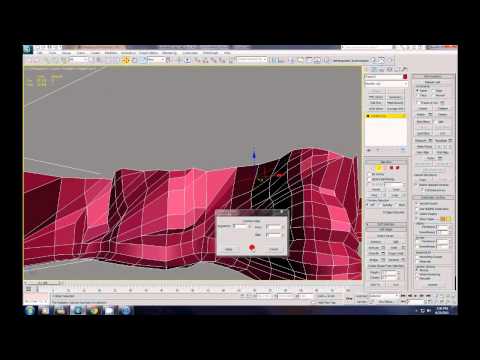 model timelapse Part 1 - YouTube[/ame]
[ame="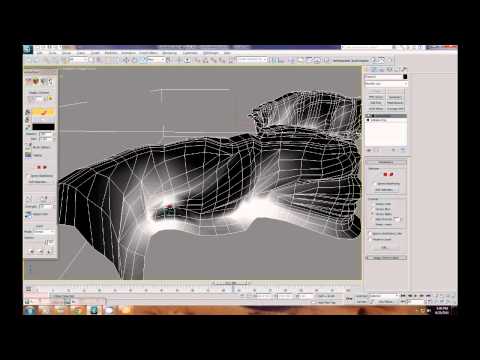 model timelapse Part 2 - YouTube[/ame]