It's been a long time since I tried to do a likeness - Going to try and take a pragmatic approach and document/share what I can. Maybe my fails will be educational to some. Would appreciate some critique and tips as I go thanks!
First off - I started making a little worksheet with head angles. I used the Reilly head
@Muzzoid
posted a while back:
https://gumroad.com/l/ReillyHead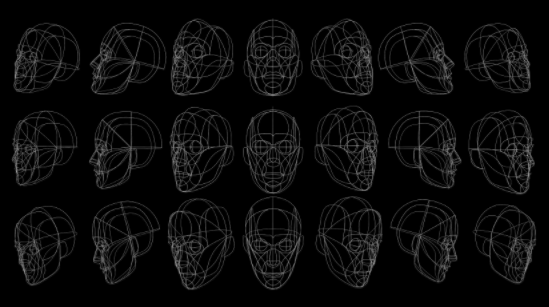 You can get a big rez of this here if you want it:
https://drive.google.com/open?id=0ByPtYvHFE_KATTExXy0yYnRwSFE
I then took this into
PureRef
which
@MrHobo
re-re-recommended to me and I love it - kicking myself for not jumping on it sooner.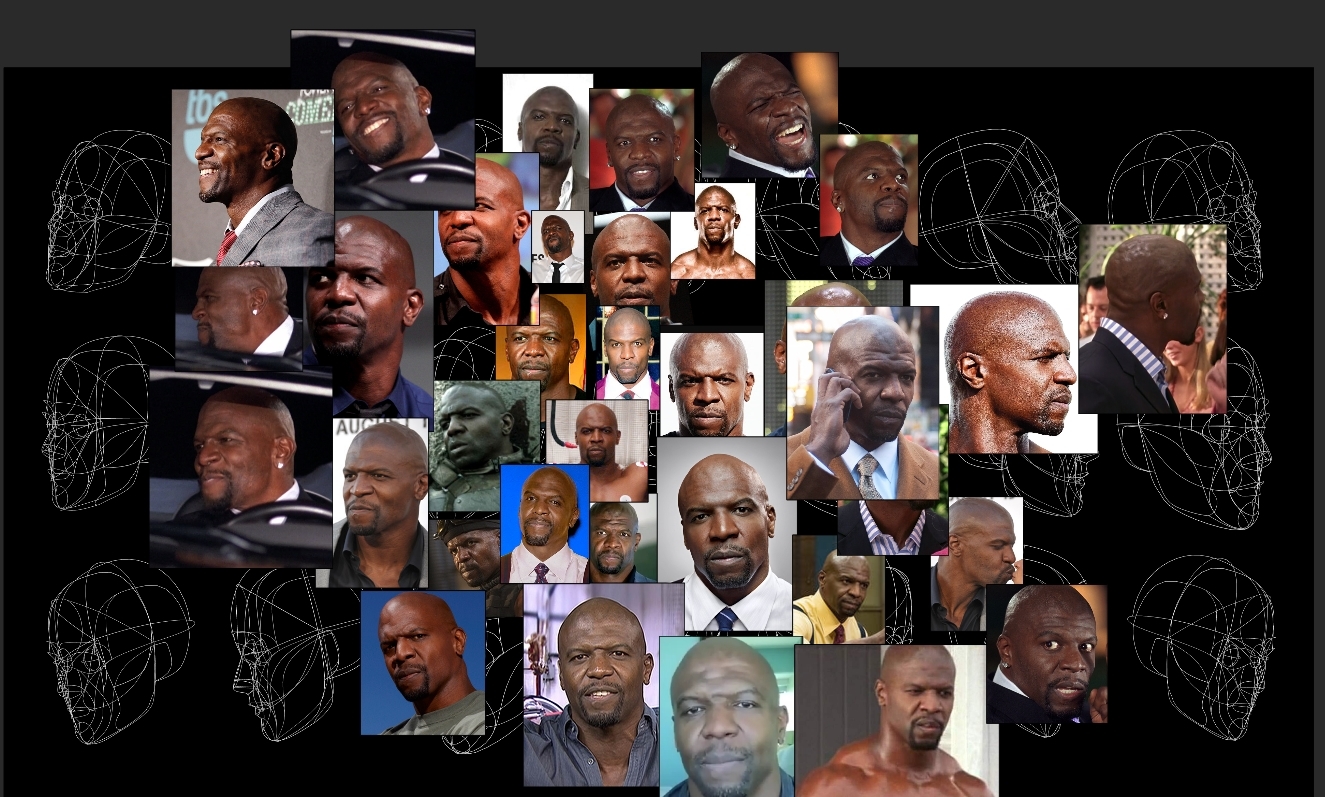 Using Gyazo and internet searches/film grabs it's easy to add many reference images.
Some angles are easier to find than others. But every one of them yields important information.
And here's where I'm in the very first stages. Obviously a lot of work is needed but I will update soon with more process thoughts, grids, macros, eyeballs? Thanks.