So, i finished the project

My goals with this was:

- learn more about ue4
- learn new things
- improve my general skills and pipeline
- make a better project than my first one
- having fun!
I can easily say:
i achieved this, i learn more things on unreal, i also discovered new things and way to do stuff, i improved my pipeline by making better assets and learn how to do things to make it looking good as possible on unreal, this lake cabin is much more prettier than my first project on playable apartment.
This archviz is not playable, I can't run this on my computer with a minimal decent framerate speed, This also is not the thing i would be very proud to talk about optimization, shader complexity is bad... awful bad to be honest here. I did many optimization i could, for make this usable as i can.
There are two videos of the archviz
1) the extended version, this is 13 minutes long! yeah... this going to be a little trip on my project where i tried to cover many details i was could.
2) the "short" version, this is 5 minutes long, i used the same camera cuts from extended, but a fewer less on this one
The EXTENDED movie: 1440p 60fps (2k maybe get processing by youtube right now, 1080p fugly pixelated is up)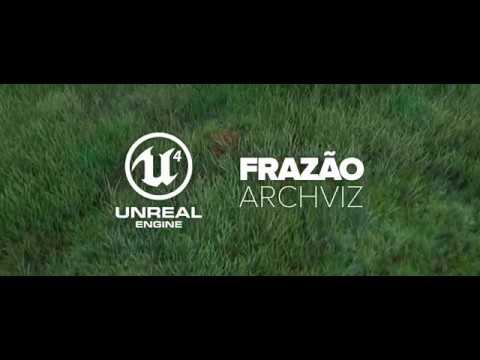 The SHORT movie: 1440p 60fps

~uploading now~
Screenshots:
i took a few screenshots of the project, you can see all 30 screenshots on my artstation page
The project page on artstation:
(not uploaded yet, going live soon as i finished the short version of video)
https://www.artstation.com/frazao
I hope you like it, i will prepare another post talking about some stuff i have done to create this scene and what market place things i used to save time if people get interested.