Hello guys, i'm an environment concept artist moving to 3d, so looking for a fun project to join as a 3d guy for non-character related stuff. Don't have much to show at the moment, so would really like to get some more experience with you!

Skillset:
Maya/Zbrush/3dcoat/a bit of Substance stuff/a bit of UE
Strong 2d background, about 3-5 years experience as concept/2d artist at various projects
Previous work:
Not much in 3d, looking for a project to build a strong portfolio, expecially environments

Work examples: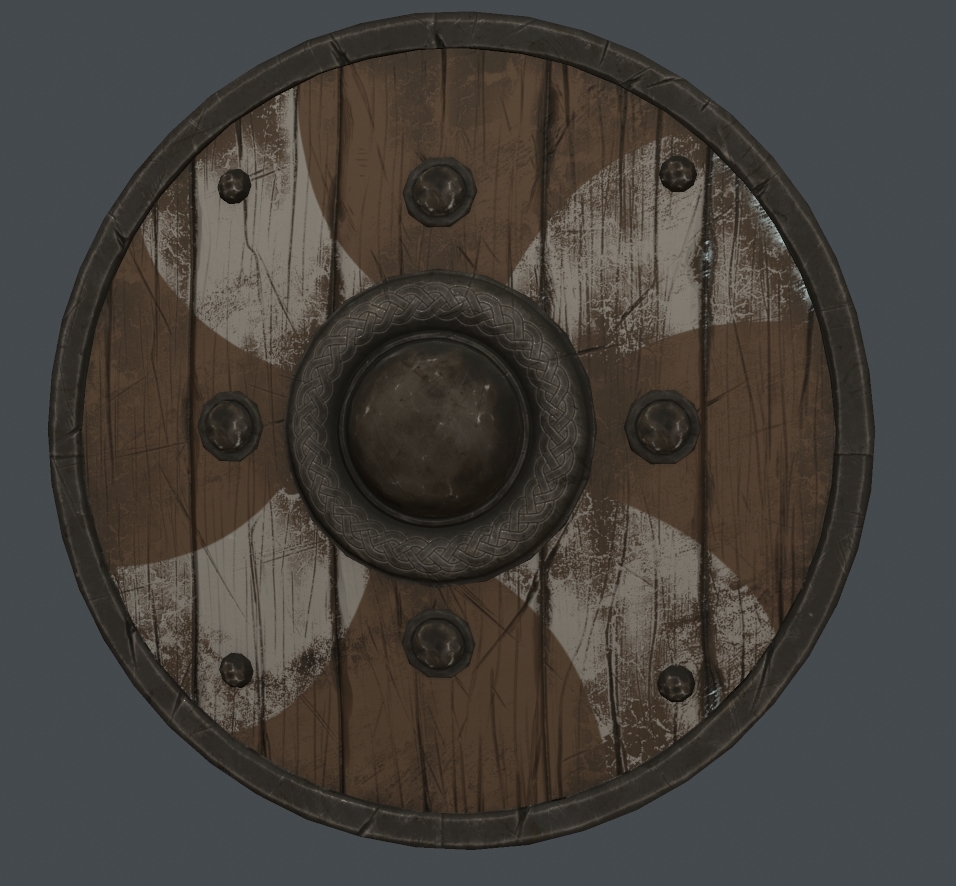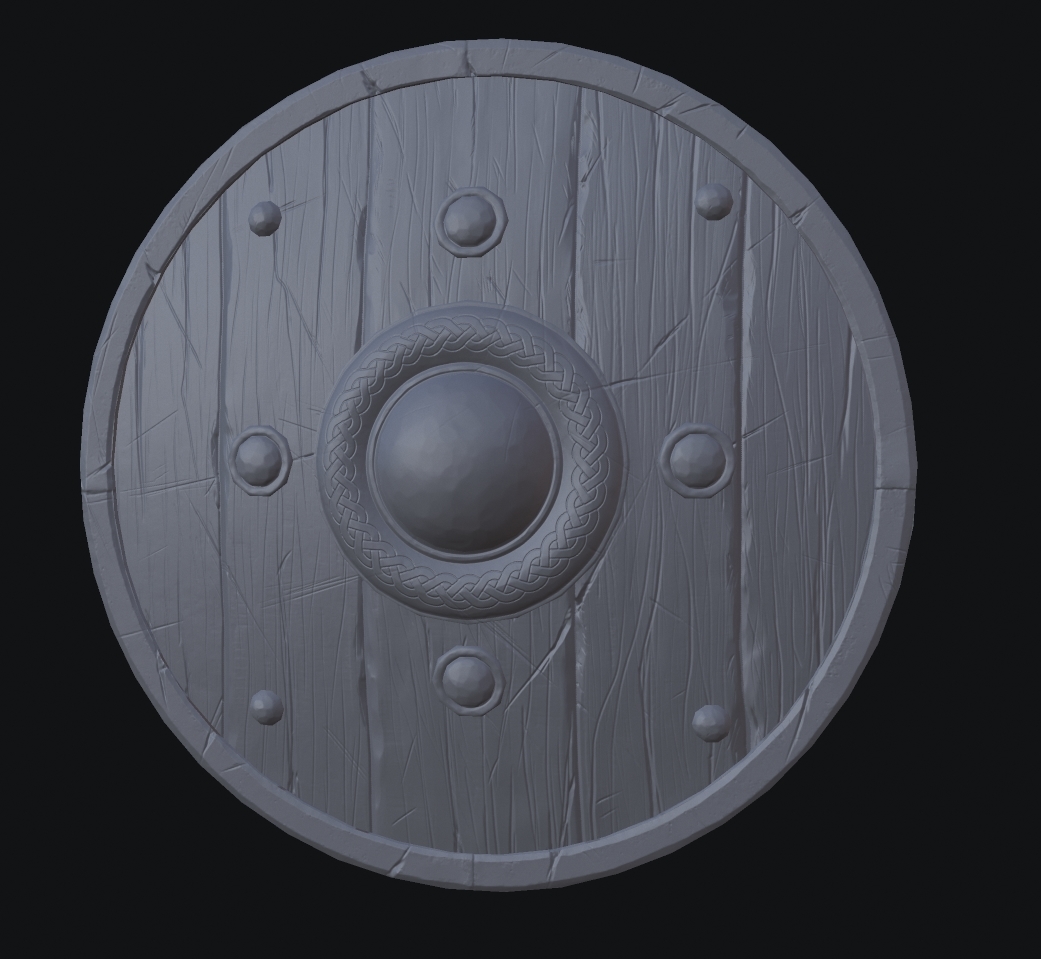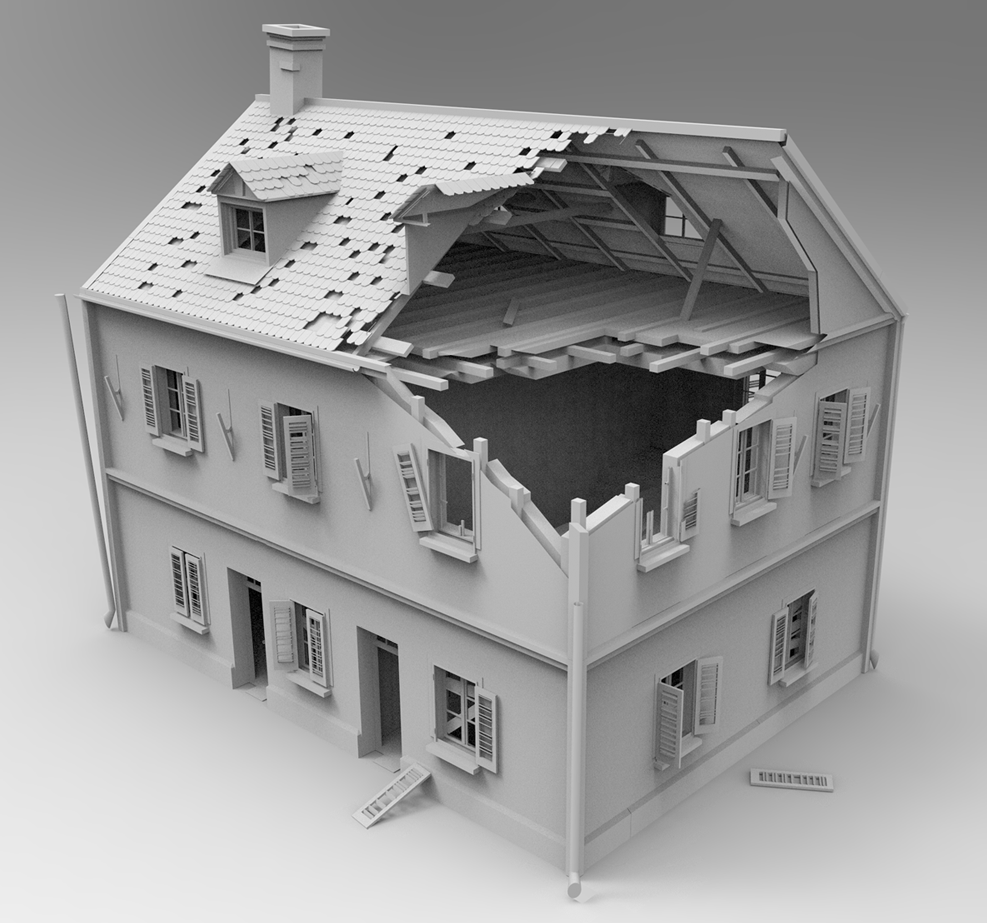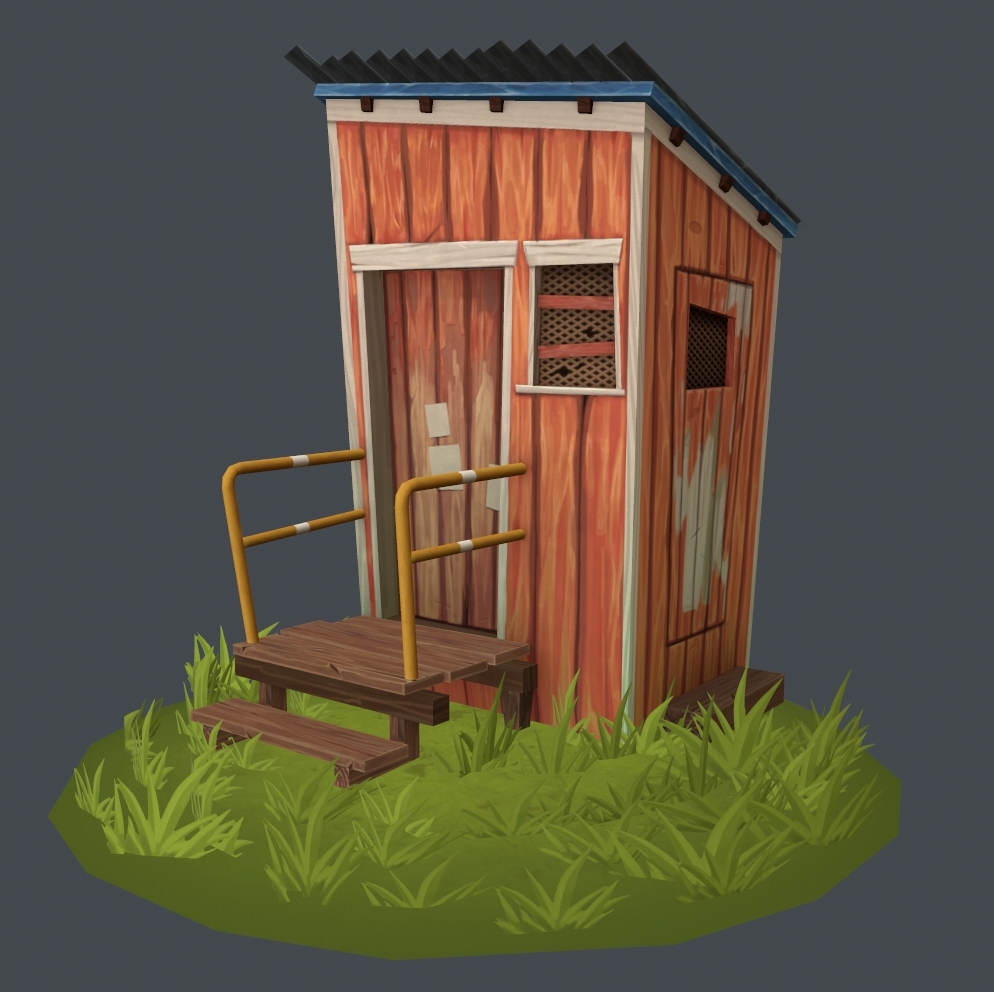 You can also check out my 2d works at
http://yellomice.deviantart.com/gallery/
We can also agree on full process stuff like concept -> final model, not only concepts though.
Contacts
Skype: yellomice
email:
yellomice@gmail.com
Cheers!