Hello everyone,
I still have my hovercraft project I need to finish and I'm almost done with that one. But for a change I wanted to create something less big and time consuming, so I decided to create a couple of item sets for the KF2 Steam Workshop.
At first I was going to make only one item set, but because the helmet with straps and the microphone didn't fit well with the gas mask I decided to make 2 sets. The 'Enforcer' set is meant to be more menacing and intimidating and the 'Justice' set is... well more regular.
I'm pretty happy with the outcome. Could use some colour though and I'm thinking of making a couple more colourful versions.
Textures
Goggles - 1024 x 512
Helmet - 2048 x 2048
Mask - 2048 x 2048
Tools
Blender
Photoshop
ENFORCER - SET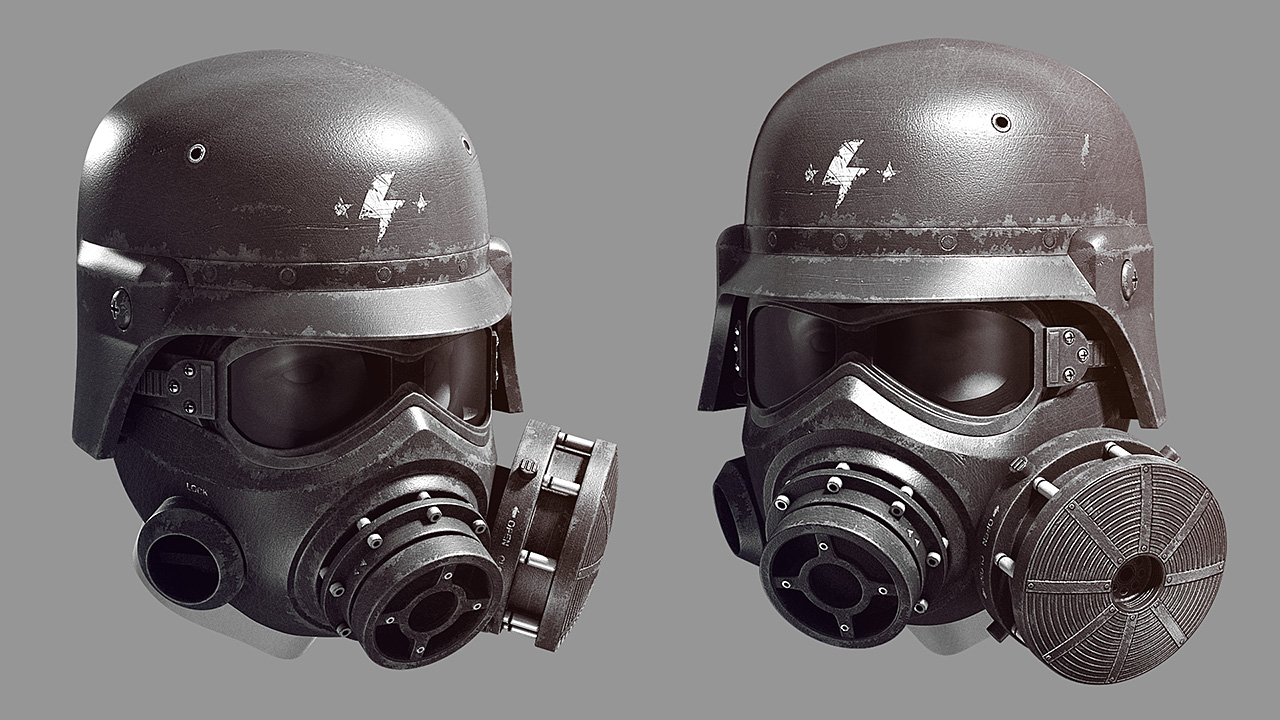 JUSTICE - SET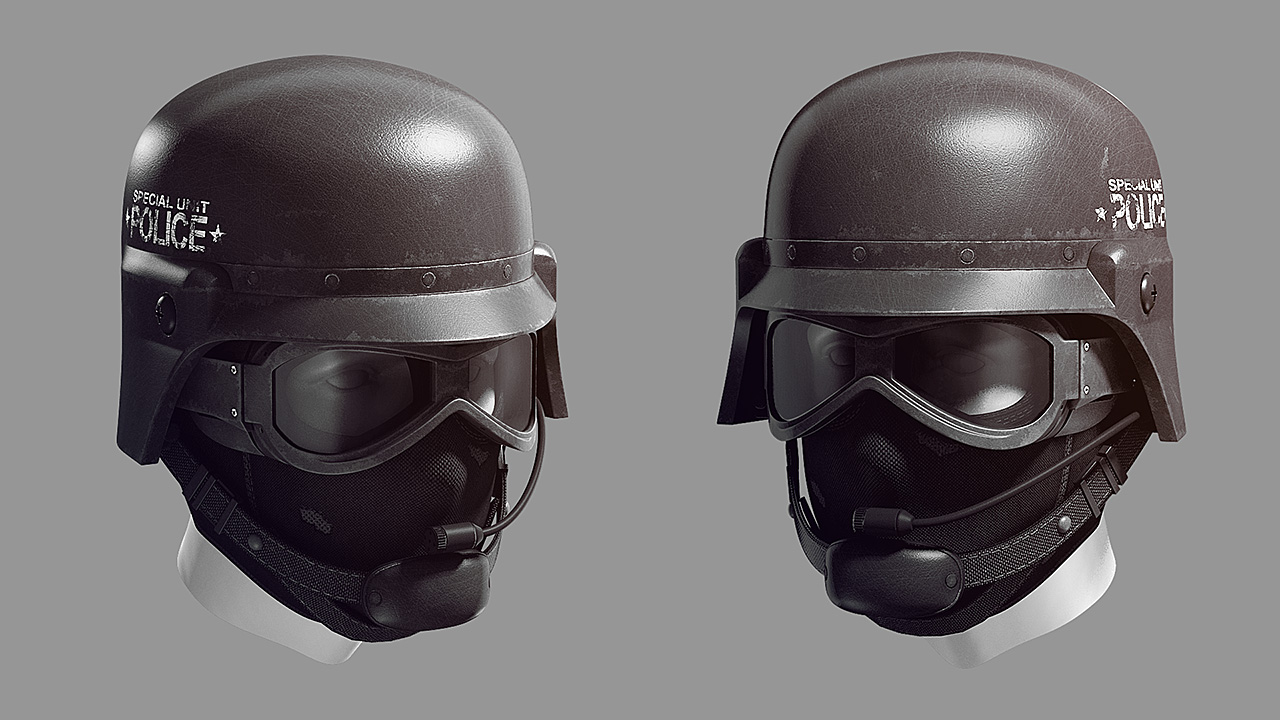 Sami