[Update 10 April 2013]
Last update.
Hi everyone,
my name is Felix Arsenault, recently graduated from a 3 year college degree in 3D animation and CGI in quebec, and i plan on being a character artist.
So, here's a new piece for my porfolio. I've seen the concept art for the blacksmith in Dota 2, which you can found mostly everywhere on the web or on the Dota 2 workshop website, and though it would be awesome to make it 3D, so here it is !
Concept art (Big image) :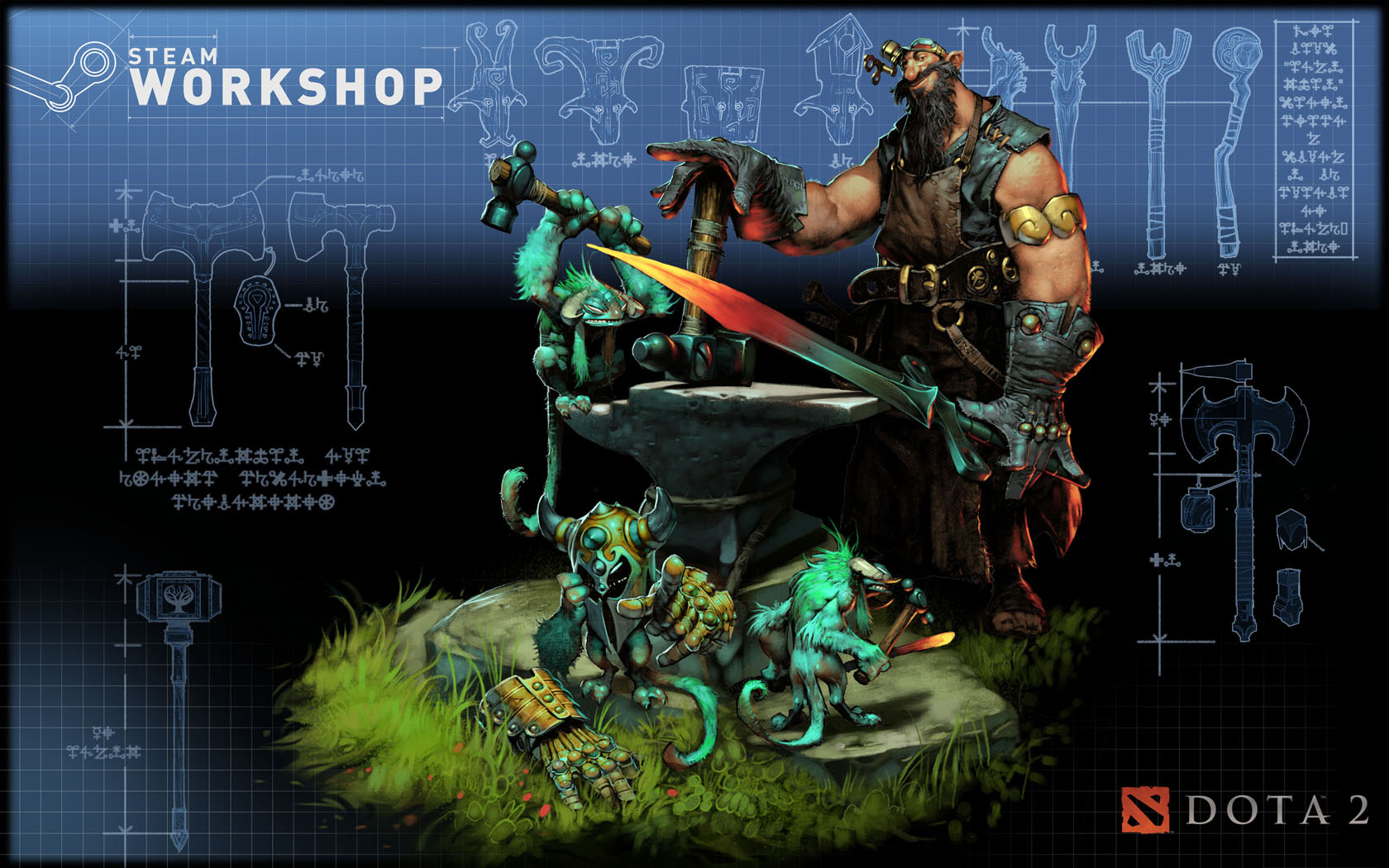 Reference board (Big image) :
I've started working on muscles and general proportions/forms of the big dude. What i've got at the moment :
I'm looking for serious feedback.
Thank you !